INDICTED: Bob Steinburg's right-hand gal in quite a pickle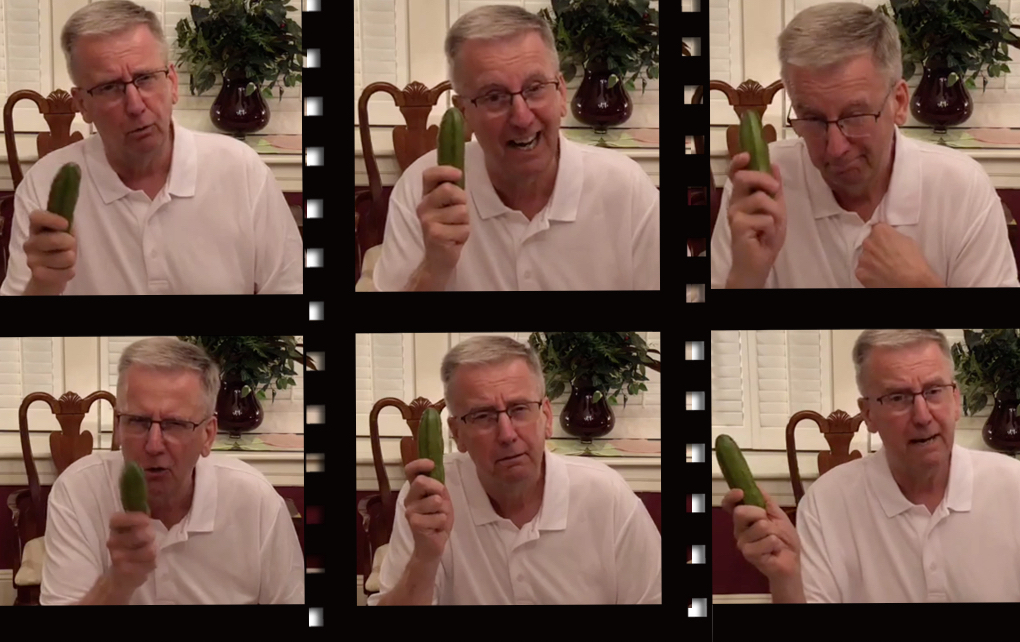 Sources affiliated with Dare County's criminal justice system confirmed for us that GOP state senate nominee Bob Steinburg's right-hand woman has been indicted by a Dare County grand jury.  According to file #18CRS131 at the Dare County Clerk's office, Diana Nicole London was indicted Monday on one count of embezzlement.
London serves in Raleigh as Steinburg's legislative assistant and has been at his right-hand throughout his current campaign for the district 1 state senate seat.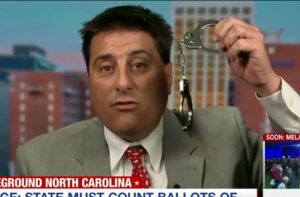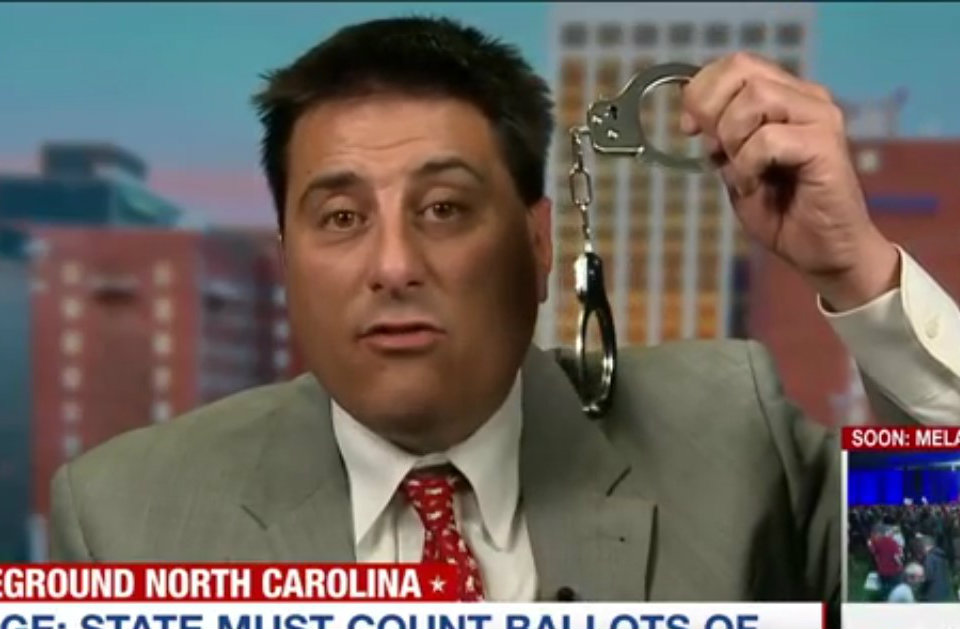 (I am starting the countdown in anticipation of Steinburg acolytes laying blame for the indictment on: Elvis, Bill Cook, Clark Twiddy and some guy named Jordan.  Funny, though — none of those folks were in the grand jury room on Monday.)
London is also the subject of a complaint filed with General Assembly authorities claiming she has been campaigning for Steinburg on state time (and the state dime).
I am also waiting with baited breath for Steinburg to take to Facebook Live and feign astonishment and ignorance.  Some of his top supporters have been screeching all over for Facebook for weeks about impending charges against London.  This was expected.
Sources familiar with the situation tell me this is not a one-off.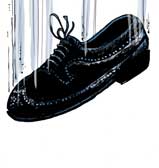 They tell me there are other similar shoes ready to drop.