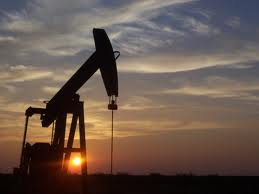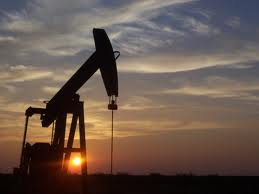 According to data published this week in The Wall Street Journal, regions of the U.S. where energy mining is on the rise are seeing an economic boom, while industrial and manufacturing areas are experiencing a bust. (Yet one more piece of evidence to throw in the faces of environmental wackos trying to keep fracking — the mining of shale — out of North Carolina.) 
The Journal study of income data for 2007-2010 was taken from the U.S. Census.  Elkhart-Goshen, Indiana — an area highlighted by BarryO during his push for his stimulus — saw the median income drop 13.6%. Ft. Pierce, Florida and Flint, Michigan each saw median incomes drop by 12.7%.  Detroit's median income fell 11.6%, while Albany, Georgia's fell 11.5%.
Among the mining strongholds — Lafayette, Louisiana led the nation with a median income increase of 12.2% during that same period. Corpus Christi, TX saw a 9.4% increase while Odessa, TX saw an 8.6% increase and Longview-Marshall, Texas saw an 8.4 % increase.  Grand Junction, CO saw its median income rise 7.6%.