in the Money: Solar subsidy lobbyist lands BIG job at NCGOP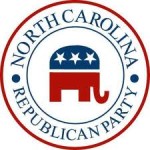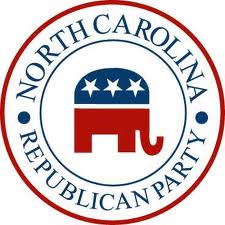 Those of us who were hoping for big things following the stunning results of the NCGOP state convention are not exactly doing cartwheels in response to the announced staff changes at NCGOP HQ in Raleigh.  State run media has informed us that Kristen Laster, of Southern Strategies, has been named Finance Director for The North Carolina Republican Party.
We heard all about Kristen in a great Civitas exposé on a cabal of  "conservatives" seeking to protect, grow and extend state subsidies f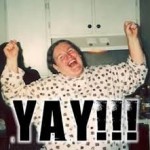 or solar power in North Carolina. The Civitas piece tied her to a group  of Republicans that includes uber-consultants Paul Shumaker and Dee Stewart, as well as her husband, business partner, fellow lobbyist and former NCGOP executive director Scott Laster.  State run media tells us that Kristen will "head up fundraising full time" for the state party.  (Um, Yay ? )
Oh, and speaking of Stewart — Katie Sullivan, an alumna of his consulting firm, The Stewart Group, has been named political director for the NCGOP.