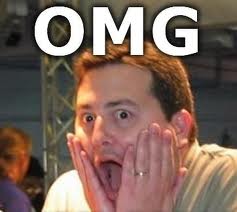 Many Moore County Public Utilities customers got quite a shock in their latest bills — charges two to four times as much as the normal amount.  My bill was twice the amount I am normally charged — making me think I had accidentally missed a payment.  Then, a good friend of mine down the street told me his bill was FIVE times its normal amount.
Both of us called Public Utilities to see what kind of explanation could be provided.  We were both met with a recording explaining that current bills were subjected to "an extended billing period."
Not being satisfied with that, I turned to one of our faithful readers, who happens to be a person-in-the-know within county government.  She explained to me that the county management approved an upgrade of existing water meters to newer technology.   This move required migrating the utilities billing software over to a new software package.  The new package did not allow county staff to match the billing cycles the old software did.
My county source encouraged me to have anyone with concerns about their bills to complain to a live person at the Public Utilities Department.  She said the affected users SHOULD see significantly lower charges on their ensuing bills.