Richard Hudson STILL weaseling-out on building the wall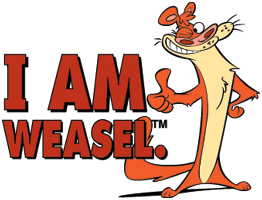 They may be able to sell you a wife, a dog, a kid, and a fabricated small business at The Candidate Store™, but they sure seem to be in short supply of quality, verbal self-defense skills: 
[…] On another hot-button issue, Hudson said the national media is blowing disagreements out of proportion between Republicans in Congress and President Trump on his pledge to build a wall along the U.S.-Mexican border.

Hudson said he made the remark last Friday at foreign policy and trade discussion in Raleigh that "we first need to secure our borders and enforce immigration laws. Securing our borders is not an immigration issue, it is a national security issue."

"We need an ocean-to-ocean comprehensive plan to secure the border. I said it may be that we don't need a 2,000-mile fence that looks the same all the way across. … We need to use technology."[…]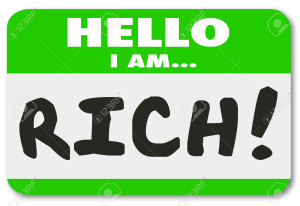 THAT is not quite what he said.  Let's step into the way-back machine and review, shall we? :
[…] Hudson joined Tillis in criticizing some of Trump's policy points.

He said "a 2,000-mile concrete wall" on the Mexican border might not happen and might not need to happen, although he did say there needs to be more border security in general.[…] 
His remarks last week make him sound like a Chamber of  Commerce / Farm Bureau bought-and-paid-for stooge or A DEMOCRAT.   His remarks this week sound like someone seriously concerned about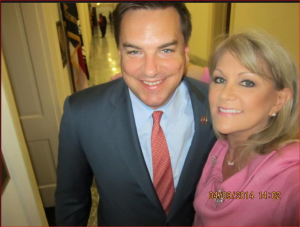 making things aesthetically pretty down there. (Or someone trying to walk a tightrope between pissing off the weekly Paul Ryan beer-pong gathering, his donors, and all the rubes back home who took Donald Trump at his word and gave him a landslide presidential victory.) 
THIS GUY IS A PRODUCT OF WASHINGTON.  They paid for his initial campaign for Congress.  He's been there most of his adult life.  He will do and say whatever it takes to keep those folks happy, keep the campaign cash flowing, and avoid having to move back home with his parents.