How many votes to impeach Dallas?
The cartoon character is at it again.  (IF ONLY we could get

the brain to vet things before they come out of his mouth …):
The state Republican Party executive director raised the possibility that state Supreme Court justices could be impeached if they ruled against legislative leaders in a lawsuit over constitutional amendments.[…] 

Dallas Woodhouse made the remarks at an NC Free Enterprise Foundation event Friday. In a later interview with The News & Observer, he said he wasn't threatening the justices, but is concerned about what would happen if they rule against legislative leaders. "It would be an evisceration of separation of powers," he said.[…]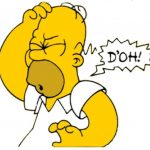 Um, nope.  It would be  prime example of checks-and-balances in action.  I don't want ANY General Assembly majority running willy-nilly and unrestrained across the countryside. According to this description of the Supreme Court's duties, they would be well within their purview to examine the proposed vote on the amendments.
Dallas got his practice in lynching impeachment with his brazen attacks on a duly-elected NCGOP chairman.  Moving from a party chairman to Supreme Court justices?  (SOMEBODY is getting a wee too big for his chinos.)
MORE:
[…] In separate lawsuits, Gov. Roy Cooper, a Democrat, and the NAACP and an environmental group are suing to remove some of the proposed constitutional amendments the legislature placed on the fall ballot.[…]

State Democrats said the GOP is trying to intimidate the justices.

Woodhouse's statements dialed up the tension over the amendments and drew the Supreme Court into the debate before the cases in question even reach the high court.

In a hearing Wednesday, lawyers for Speaker Tim Moore and Senate leader Phil Berger, both Republicans, argued in a lower court hearing that the courts have no role in determining how proposed amendments appear on the ballot.

On Twitter, Woodhouse wrote "Should democrats on the Supreme Court block the people's right to vote, we will have a constitutional crisis."[…]
Of course, Dallas's babbling set up the quite-sleazy chairman of the state Democrat Party to look quite-statesmanlike:
[…] In an interview, state Democratic Party Chairman Wayne Goodwin said the suggestion that justices would be impeached over a court ruling "is offensive and wrong and improper" and violates "everything we believe in."

Goodwin and Woodhouse appeared together on the Free Enterprise Foundation panel. Goodwin said he told the audience after Woodhouse spoke that it had just heard Woodhouse threaten impeachment of Supreme Court justices or Court of Appeals judges over pending court cases.

"Threatening or intimidating or expressing potential retaliation for our justices and judges is offensive," Goodwin said in an interview with The N&O Friday afternoon.


"The deliberations are still happening on this topic," he said. "It is a matter that is pending. To suggest that the legislative branch will consider impeachment of the judicial branch, in my book, is a threat."

Moore and Berger should say publicly whether they've considered impeachment as a way to control the judiciary, Goodwin said.

"I believe Democrats, Republicans, North Carolinians — all of us — need to know if North Carolina legislative leaders have discussed this," Goodwin said. "Is this another card up their sleeve to try to tinker and tamper with our election laws?"
Relax.  They refused to impeach secretary of state Elaine Marshall for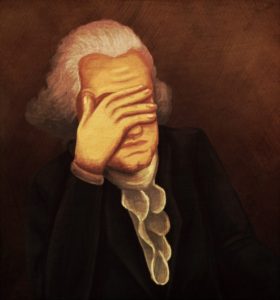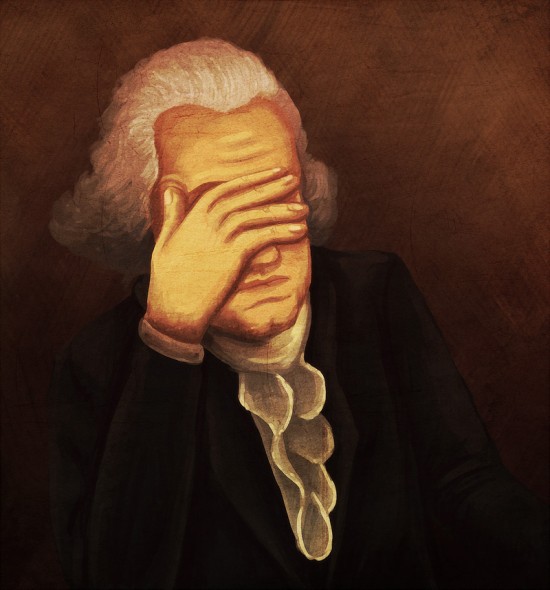 knowingly making illegal aliens notaries public.  Nearly three years later, House Republicans have done nothing about those ethics complaints filed against Rep. David Lewis — the House's #2 Republican and the GOP caucus's chief anti-corruption spokesman — by fellow Republicans.
This is all inside baseball.  It's egomaniacs drunk on power trying to hoard everyone else's power for themselves. None of the proposed constitutional amendments are actually necessary.  They're actually a big, expensive get-out-the-vote tool aimed at the GOP base.
How about we fight about something that's actually crucial to the little folks outside the Raleigh beltline?