Greg Murphy: President Trump "responsible" for Capitol violence
The Greenville physician / politician's back-stabbing tour is apparently rolling on.  For the longest time, Murphy hemmed and hawed about supporting Trump on election fraud.  After taking some serious heat from the district, Murphy put out a rather mealy-mouthed statement which COULD be interpreted that he planned to help the president push his election fraud case.  
Then came THIS statement to Greenville station WITN:
Republican Congressman Greg Murphy says that he holds President Trump responsible for Wednesday's violence that erupted at the Capitol in Washington, D.C.

WITN spoke with Murphy this morning from Washington, D.C.

We asked the congressman about the president's rhetoric fueled rally in the run-up to the attack on the Capitol and if he holds the president responsible.

"In a lot of ways, I do. We're a nation of peaceful protest. That's one of the foundations of our democracy. Now I do believe there were certain people in that crowd that were there to do violence. I think the vast, vast majority of individuals were there to protest peacefully which is our right. But I do believe there were elements within that crowd whether they were pro-Trump, whether they were Antifa, or other elements that were there to be violent and try to do harm to the nation's capital. And it's an exceedingly difficult mar on the nation's history," Murphy said.
Funny.  Murphy doesn't mention that federal lawmen have identified numerous Antifa and other far-left activists masquerading as Trump supporters amidst Wednesday's protest.  A number of the folks who broke into the Capitol and battled police have also been identified as Antifa or other far-left activists.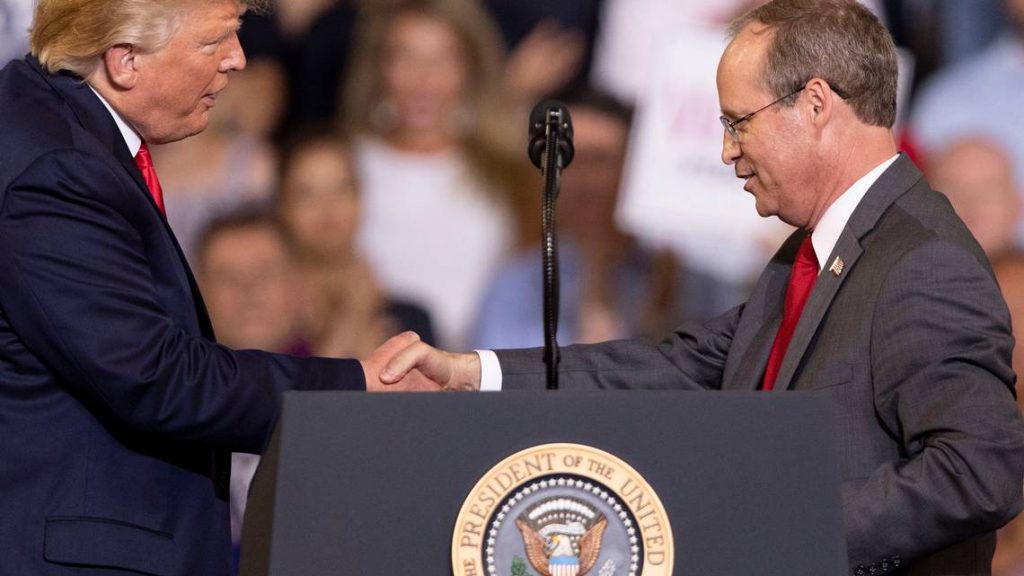 If, as Murphy suggests,  Trump was responsible for the violence,  why weren't there more people inside the Capitol vandalizing things?  Footage I've seen shows — at most — three dozen protesters in the building.  If you saw footage of the complete protest crowd, there had to easily be a half-million people there.  If the Trump team was responsible, don't you think there would have been a lot more people inside The Capitol fighting the police?
Also,  how responsible is it to take to the airwaves before lawmen have completed their investigation?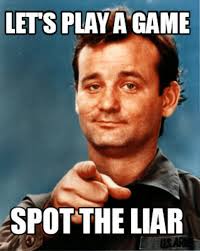 Greg Murphy continues to run away from his campaign promises and into the loving, waiting arms of Kevin McCarthy.  On the campaign trail, Murphy promised to affiliate with The Freedom Caucus,  support President Trump,  and "Drain The Swamp."  He's done NONE of that.
The 3rd district got promised a solid conservative congressman, but ended up with the same old squishy moderate Murphy was when he served in the NC House.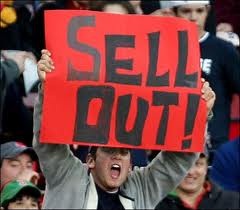 It's going to be hard to claim Murphy got ambushed in the hallway by a reporter.  If you watched the report, it was clearly conducted via Zoom software (or something similar) and required some coordination with the TV station.  So, Murphy WANTED to get this particular FALSE message out to the folks back home.