GOP candidate for NC Senate in Guilford picks up the tab for strapped drivers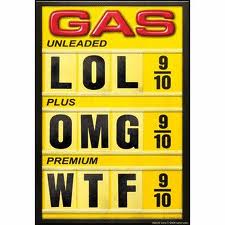 Trudy Wade, a Republican member of the Greensboro City Council, is running to represent the Greensboro area in the NCGA's upper chamber.  She and her volunteers sponsored and manned an event at a gas station where the campaign pumped gas, and  paid the tax for up to 20 gallons of gas for every driver that pulled in.  The event clearly called attention to the fact that the General Assembly #FAILed to provide any kind of gas tax relief to state residents trying to get by in this distressed economy.
We, at the Daily Haymaker, offer a resounding BOO to the busybodies who complained to the state board of elections about this event.