Fox News poll: Trump UP, Burr UP. McCrory UP
FNC took an interesting route on this survey — looking at registered AND likely voters.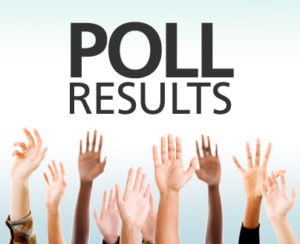 The poll was conducted by telephone with live interviewers September 18-20, 2016 among a random sample of 800 North Carolina registered voters. A subsample of 734 has been defined as likely voters. The margin of sampling error is +- 3.5 % for results among both registered and likely voters.
President:  

Donald Trump leads Hillary Clinton 45-40 among likely voters.

 (The margin shrinks to 43-39 in favor of Trump, when you look just at registered voters.) Trump takes the white vote 58-27.  Clinton gets the black vote 85-3.  Trump beats Clinton among independents 41-24.
Senator:

Richard Burr leads Deborah Ross 43-37 among likely voters

.  (The margin falls to 42-36 among registered voters.)
Governor:

 Pat McCrory leads Roy Cooper 46-43 among likely voters.

 (That margin is the same for registered voters, but the split shifts to 45-42.)