Even More FTX $$$$ in NC: Cui Bono?
Who benefits?

I want to start off with a hearty welcome to the fray for young Colon Campbell, formerly of The N&O's men's room beat and now the editor of something called The NC Tribune.  He is the FIRST Tar Heel State driveby to get away from "grilling" establishment pols about BBQ, kittens and puppies and start doing REAL JOURNALISM:
[…]Two cryptocurrency executives who led a company that filed for bankruptcy this week were among the biggest political donors in North Carolina this year.

FTX CEO Sam Bankman-Fried and fellow company executive Ryan Salame spent more than $2.7 million, mostly in the primary, to influence the outcomes of North Carolina elections.

The biggest beneficiary was U.S. Rep.-elect Valerie Foushee. A PAC funded almost entirely by Bankman-Fried spent $1.04 million in the primary on ads aimed at helping Foushee win her race against Durham County Commissioner Nida Allam and former American Idol contestant Clay Aiken.

A PAC funded entirely by Salame called American Dream Federal Action spent $517,000 on ads boosting U.S. Sen.-elect Ted Budd in the primary and another $517,000 to help Republican congressional candidate Bo Hines in his primary. […]
Thom Tillis got $700,000 from Salame in his Results for NC PAC. The PAC spent about $1.7 million in the 11th congressional district May primary to damage Madison Cawthorn and help Chuck Edwards.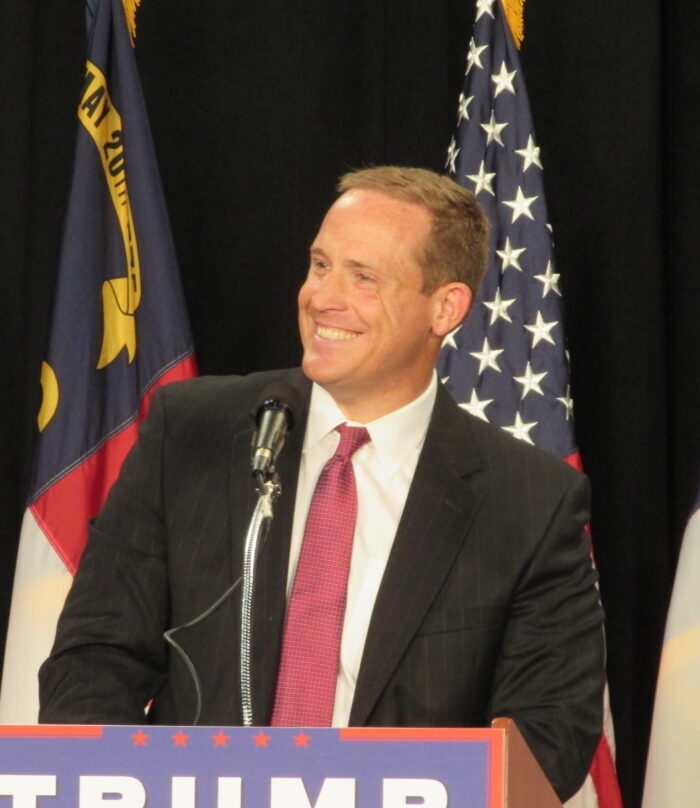 And $517,000 for Ted Budd? THIS is not a very good start.  I had high hopes for young Mr. Budd.
*I suppose it's just a coincidence that Budd serves on The House Financial Services Committee — which oversees banks and cryptocurrency exchanges (like FTX).*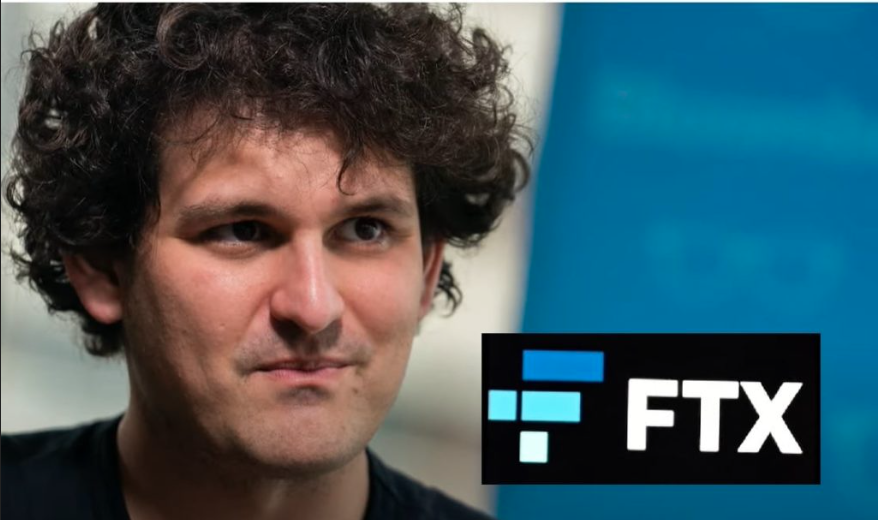 *I suppose it was also a coincidence that Budd was pushing for relaxed cryptocurrency regulations in August — just MONTHS before the primary.*
FTX sounds like a crowd that needed a lot more regulation and oversight. Not LESS.
For what it's worth, FTX got blasted by the guy trying to bail them out of their financial mess for basically having NO checks and balances on company finances / money-handling.  This guy said he still hasn't found a list of ALL FTX corporate bank accounts.
The lawyers are already lining up for the class-action lawsuits. 
FTX, as we've told you, has declared bankruptcy and is under investigation by The Securities and Exchange Commission AND US Department of Justice.  Apparently, the folks at FTX "misplaced" about TWO BILLION DOLLARS in customer funds. (*I wonder where it all could have gone?*)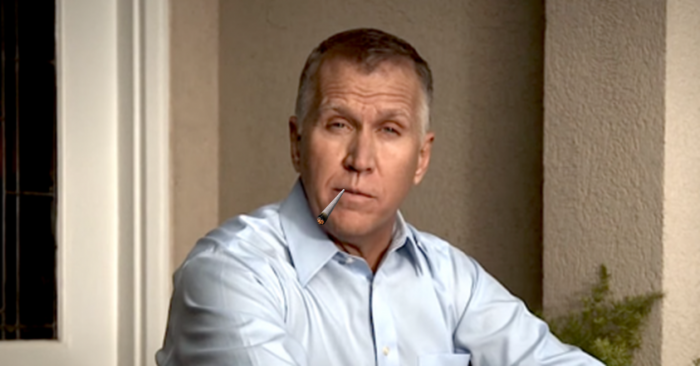 *Likewise, I'm sure it was also just a coincidence that Tillis serves on the Banking, Housing and Urban Affairs committee which, of course, oversees the banking industry AND cryptocurrency.*
Stay tuned, folks.  Methinks this is about to get stickier and stickier and A LOT more uncomfortable for some folks before it's all done.