Even DC can see Jones Street's leftward drift
We've had Republican majorities in the General Assembly since 2010.   However,  we should keep reminding ourselves that the terms "Republican" and "conservative" are becoming more and more mutually exclusive.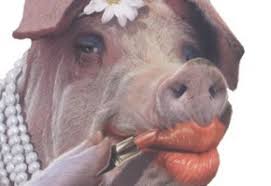 The DC-based American Conservative Union (ACU) — always a dependable mouthpiece for the GOP establishment — can't bring itself to put lipstick on this pig:
Lawmakers of the North Carolina General Assembly earned fewer awards for conservative voting records than they have in previous years, according to the American Conservative Union Foundation (ACUF), host of the Conservative Political Action Conference (CPAC).

Only 22% of lawmakers received awards, down from 59% compared to the previous session.

The North Carolina General Assembly's overall conservative score was 58.58%, a significant fall from 70.94% in the 2018 session when the state ranked in the top five most conservative legislatures in the country, according to ACUF's Year in Review.  […]
ACU leaders try to shift some of the blame on Roy Cooper's presence in the Executive Mansion.  But they did manage some praise for Phil Berger's Senate team:
[…] Every Senate Republican earned an award for scoring 80% or better, compared to just 15% of House Republicans. Democrats in both chambers earned an average score of 31%, while one member, Sen. Erica Smith, qualified for the "Coalition of the Radical Left" for earning a score of 10% or worse.[…]
Here are the GOP high-scorer bright spots in each chamber: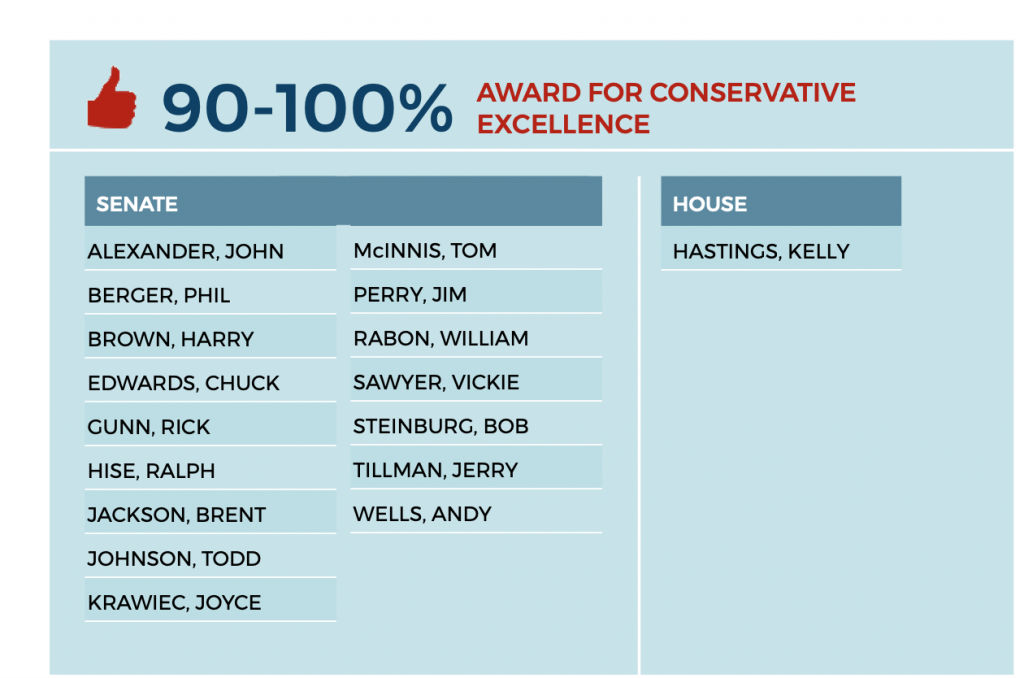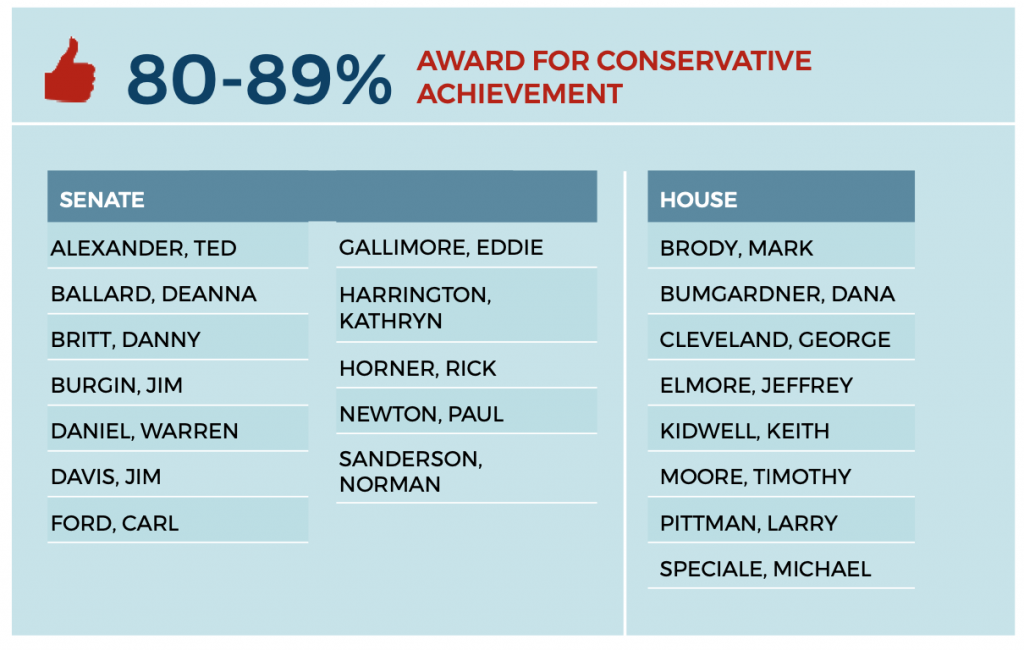 The ACU also highlighted the most liberal House Republican and most conservative House Democrat for us: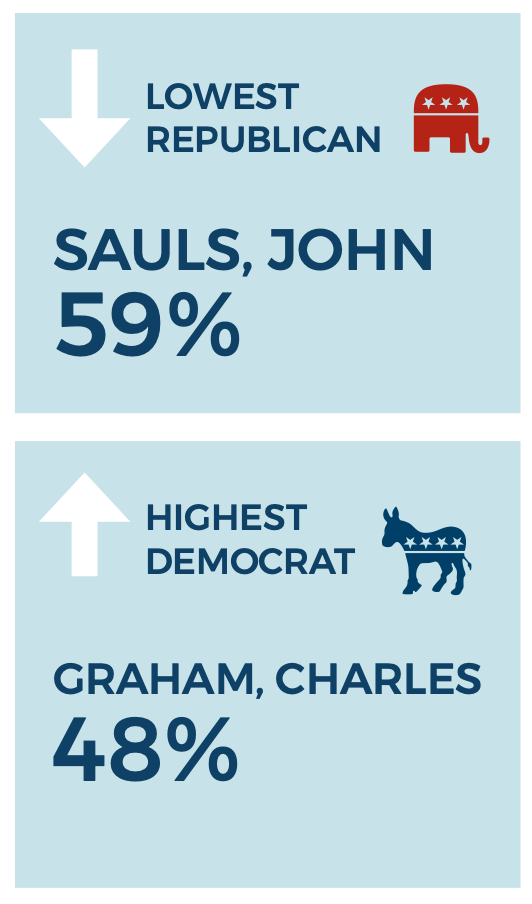 To put this in perspective,  the average score for House Republicans was 73% while the average for House Democrats was 33%.