Endorsements: Thom Tillis gets ONE, Obama LOSES one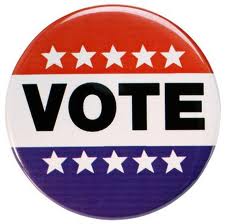 The country club Republicans are on the march.
It's being reported that Ed Broyhill, scion of the furniture empire, is rallying people around the idea of state House speaker Thom Tillis mounting a 2014 challenge to US Senator Kay Hagan.
Yes, the family that gave us SIX YEARS of U.S. Senator Terry Sanford is trying its best to extend Kay Hagan's stay in Washington through 2020.  
The word I hear from Jones Street is that Tillis AND Skip Stam will have plenty of problems trying to hold onto their leadership positions when the legislature reconvenes in 2013.
Meanwhile, Wilmington's WECT-TV is reporting that incumbent Democrat congressman Mike McIntyre is balking at requests to endorse Barack Hussein Obama's reelection.