Drive-bys celebrate first anniversary of Charlotte riots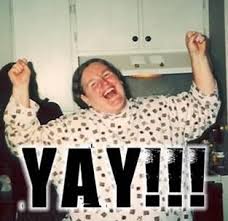 Riots are *special* times, eh? 
It is just galling that the driveby media and their radical leftist accomplices seem to view rioting as a perfectly acceptable form of expressing oneself.
THAT was on display in Charlotte today.  I happened to catch some of it on TV while I sat in the waiting area of a local business. The TV was turned to Spectrum Cable (formerly Time Warner) News.
(I swear that station has the feel of a junior high mass communications class / campus closed-circuit TV channel.  An awful lot of what you find on YouTube has better production quality / content value.) 
But I digress.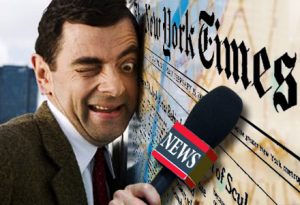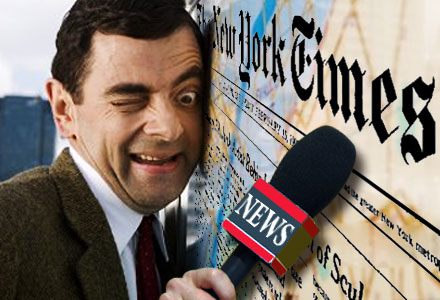 The brain-dead chick doing the anchoring was interrogating the equally confused-looking field reporter about whether HE thought Charlotte police had reformed their training practices.  These two clearly can't make good decisions about their own careers.  How in the hell are we expected to believe that either of them can credibly evaluate the Charlotte police department?
Anyway, the widow of Keith Scott — the dude who got shot and supposedly got the rioting rolling — her seven kids (that's how many I counted and she said she had) and her ambulance-chaser had a press conference in the parking lot of the apartment complex where the shooting went down.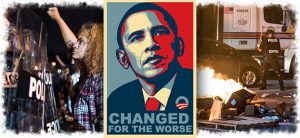 The ambulance chaser and the poor, poor widow told us that the shooting was all about racism in The Queen City.  (Never mind the cop that shot her husband was black, the chief was black, and the mayor was a radical cop-hating leftist lunatic. And, oh yeah, the legal system cleared the cops in the whole matter.) 
I almost laughed out loud as I heard the drivebys on TV asking the poor, poor widow her opinion on whether the police department had properly adjusted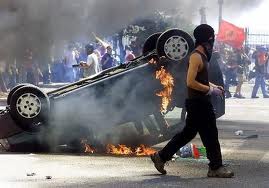 their training standards.
A quick Google search kept lowering the bar for drivebys on this story.   One Charlotte TV station tells us "Root Issues persist as Scott shooting Anniversary approaches."  
Were they talking about looting, vandalism, setting fires and destroying other people's property?  (Don't be silly.)
Another drive by outlet gave us a peek at what the Charlotte police chief, who is black by the way, would say to the Scott family one year after the shooting.
"Don't pull a gun on cops or try to fight them when they are simply trying to talk to you?"  (Don't be silly.)
The chief and other city officials were in full grovel mode during this drive by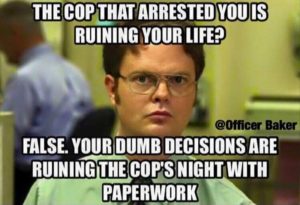 frenzy.   Meanwhile, we didn't hear a peep about this being the one year anniversary of bands of black men roaming the streets of Charlotte looking for white people to assault. 
In fact, we didn't hear much about it a year ago from our drivebys.  The British media had to tell us about it.
Yep.  Certain folks will get their panties in a wad about what a blog said about Josh Stein.  *But what's a little race-based mob violence among friends, huh?*
We also didn't hear much today about the terrorizing of innocent bystanders just trying to earn a living in Charlotte a year ago.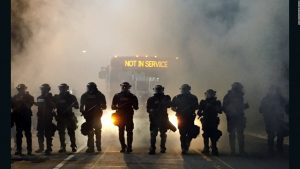 We heard a lot from the poor, poor widow and her ambulance chaser, but not much about the rioters throwing rocks at cars on I-85 last year.  *"Here's a rock through your windshield! Courtesy of — what's his name? — um, Keith! Yeah, Keith!"*
*Yep.  it was MLK in Selma all over again.*
Certain quarters were so bent on getting me and others on the right to denounce some blog post about Josh Stein.  Let's turn that one around.
How about those same folks publicly denouncing rioting, vandalism, looting, assault and battery as unacceptable forms of "protest"?