Team Pope euthanizes The Plott Hound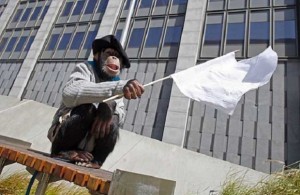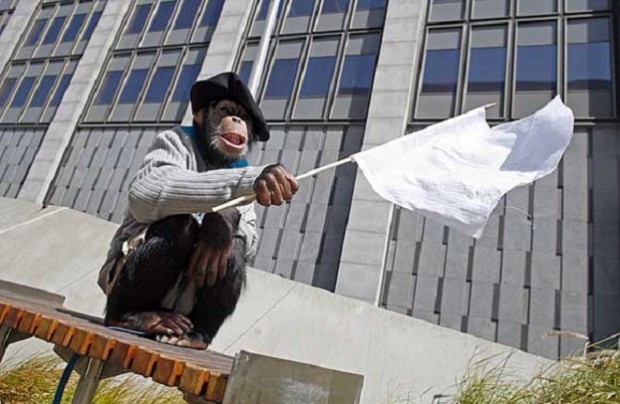 Caving in to the hysterical demands of North Carolina politics' very own Bert & Ernie is akin to admitting to the world that celebrity aerobics guru Richard Simmons kicked your ass. 
But that is what has happened.  The empire of alleged conservative godfather Art Pope has tucked tail and run off into the night submissively in response to over-the-top attacks from Goodmon family empire attack dogs Rob Schofield and Chris Fitzsimon.
Here's ex-Marine Francis DeLuca, boss at The Civitas Institute, a Pope empire subsidiary, waving the white flag and presenting his sword:
We regret that an error in judgment was made when Carolina Plott Hound shared a link to a blog post that suggested North Carolina Attorney General Josh Stein made certain decisions based on his ethnicity and religion. To be clear, Civitas condemns the use of identity politics and believes that assigning the motivations of individuals based upon their membership of a group violates a core conservative principle. As such, the sentiments expressed in the blog post do not reflect our values nor the values of our sponsors and supporters. Neither I nor the organization share these sentiments. We condemn all racism, anti-religious speech and ethnic slurs.

Furthermore, we have reviewed the Carolina Plott Hound website and concluded that it does not fit into the overall Civitas mission to remove government barriers to freedom so that all North Carolinians can enjoy a better life. The site will no longer be operated by Civitas.
So, they're killing off The Plott Hound because Bert and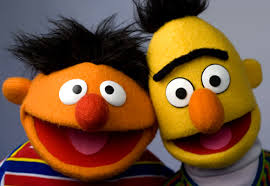 Ernie got upset?  M-kay.  As you can imagine, I have a few thoughts about this.  Here we go:
It's safe to say that the fall of The Plott Hound makes us the undisputed King of The Hill in the state's conservative blogosphere.  And a ripe target for the leftist mob. I am sure the knives are being sharpened in preparation for an attack on this site.  (We already work way overtime, and at great personal expense,  combating hack attacks on the site.)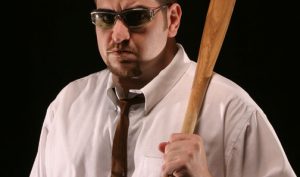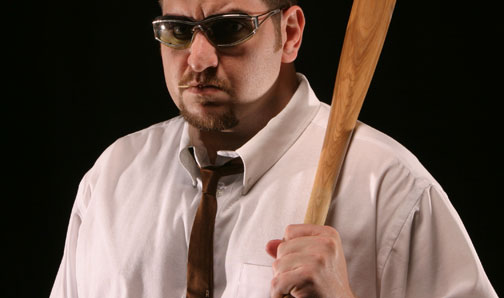 I can promise you this:  We will not tuck tail and go away submissively like the guys at Pope, Inc. did.  If Chris, Rob, Toilet Boy, and their assorted goon accomplices try to launch on us, they will get one hell of an education on the concept of shock and awe.