Did NCGOP attorney aid / abet leftist hit on GOP congressional candidate?
It sure looks like that.
Social media is alive with buzz about an article in  Popular Information, a new website helmed by various and sundry alumni of the Hillary Clinton and Barack Obama political machines.    The target of the article?  Union County commissioner Stony Rushing (R), who was endorsed by the embattled Mark Harris to seek the GOP nomination in the special election for The Ninth Congressional District.
The leftist hit piece alleges marital infidelity and mental instability on Rushing's part, and relies heavily on commentary from North Carolina attorney John Snyder. 
A search of the North Carolina State Bar directory finds only ONE lawyer with that name who is (1) still alive, and (2) licensed to practice law in North Carolina.

We thought the name sounded familiar.  A search of Haymaker archives found several payments made by NCGOP HQ in Raleigh to the Charlotte law firm of one John Snyder.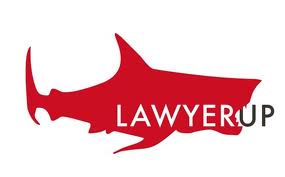 Dallas explained those away as payments for assistance in helping GOP candidates beat back eligibility challenges by Democrats and defend challenges made by the GOP  prior to the 2018 primaries.
So, we appear to have PAID counsel to the North Carolina Republican Party supplying information / commentary to leftist ideologues seeking to damage (1) an incumbent Republican county commissioner seeking to (2) run for Congress as a Republican.  ANYBODY have a problem with that?