NC-09: The cover-up comes to a crescendo
See if you can wrap your head around this one.  There was enough "fraud" in a congressional race with a 905-vote margin to necessitate a new election.  There was not enough "fraud" in a judicial race in the same district with a  67-vote margin to require a new election.  So sayeth the North Carolina state board of elections:
Robeson County's long unsettled District Court election now has a winner.

The State Board of Elections on Monday voted 3 to 2 today to certify the results of the 16B Seat 2 contest that showed Democrat Vanessa Burton beat Republican Jack Moody Jr. in the race for the judicial bench position. The five-person state board is composed of three Democrats and two Republicans.

The District Court contest wasn't certified by the State Board of Elections because of concerns the results of the Nov. 6 general election were tainted by the same absentee ballot irregularities that caused the N.C. District 9 U.S. House seat race between Republican Mark Harris and Democrat Dan McCready not to be certified.

The vote count taken after the Nov. 6 general election showed Moody won by 138 votes. His lead was cut to 77 after absentee ballots were tallied. After provisional ballots were counted on Nov. 15, Moody trailed Burton by 71 votes.

Burton's margin of victory was below the 1 percent of all votes cast threshold that permits a recount request. Moody was granted a recount, the results of which showed Burton had 15,382 votes to Moody's 15,315, a margin of 67.[…]
I had two "legal eagles" keeping an eye on this whole travesty for me from a key vantage point in Raleigh.  Said Eagle-1:
"The whole motto for this alleged investigation by the board was 'nothing to see here.'  There was evidence of ballot harvesting by the Democrats that vastly outnumbered anything McRae Dowless and his people may have done.  There was evidence of one former and one current Democrat member of the Robeson county board of elections electioneering during this campaign.   The evidence was there, but we were told 'this is not an evidentiary hearing.'  They could have done this months ago.  They just wanted to make sure they got Mark Harris and McCrae Dowless out of the way, first.  They did.  Mission accomplished.  

We had key evidence being withheld from a very serious proceeding in Lumberton and Raleigh.  And Kim Strach and her people simply shrug and act like wide-eyed innocent bystanders to the whole thing.  If we're depending on these people to protect us from the thieves, we are really screwed. "
Eagle-2 added in these two cents:
The Republicans need to get on fixing the absentee ballot laws.  The stealing that occurred this time around, with the help of an institutionalized criminal conspiracy, will be patty cake when compared to what's going to happen in 2020.  The rug will be pulled out from underneath the feet of good, law-abiding people."
One of  my sources confronted some of state election supervisor Strach's team:
"I asked why they didn't seem interested in the abundance, the plethora, of evidence of foul play in Robeson County.  The investigator looked me in the eye and said 'Nobody complained about Robeson County.'   The  Bladen County probe got going  based on an off-hand remark made by former board chairman Josh Malcolm.  The state board claimed some voters in Bladen County complained. They can't name anybody who did.  Jack Moody, in Robeson County, had detailed evidence from a voter who observed serious dirty pool at one voting precinct.  And Raleigh could have cared less.  They didn't even look at it."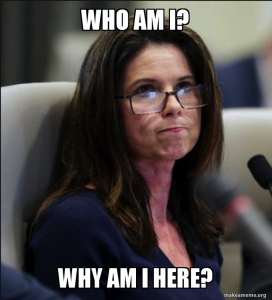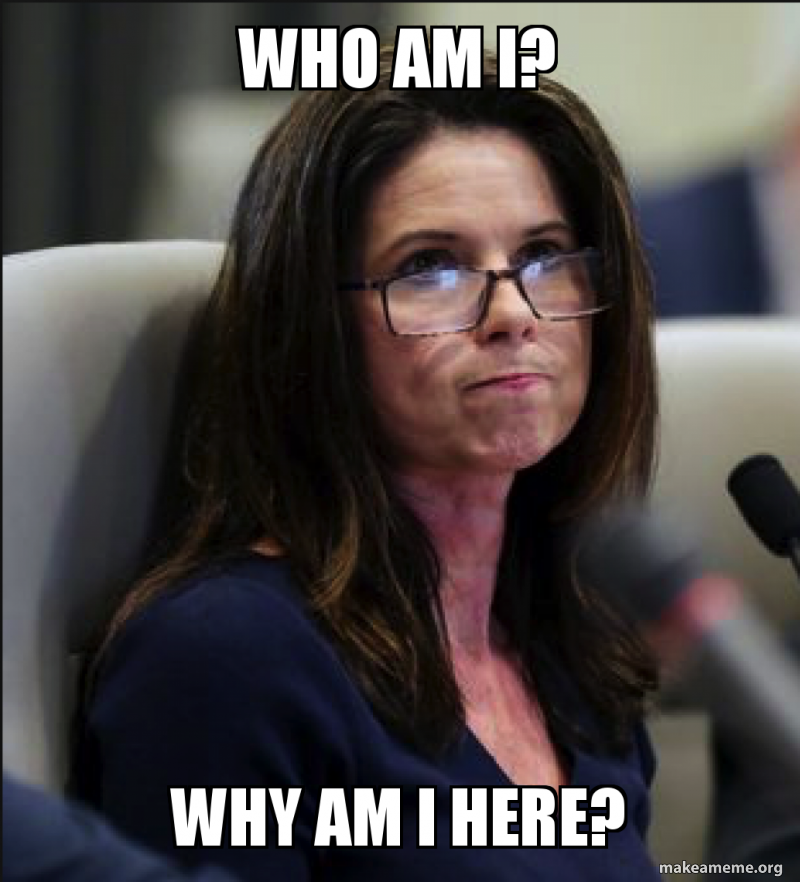 Folks, I do believe we've become irrelevant.  Our candidates, our nominees, and our "leaders" are chosen by far-off interest groups and deep-pocketed "investors."  If they don't like what we do on Election Day, they'll simply call out the lawyers and "fix" our "mistakes."
The screwings will continue and intensify if serious action is not taken  on absentee ballots and ballot security.  Our current system has multitudes of options for stealing built in.
If I was on the ballot for 2019 or 2020, I'd be seriously concerned about the shenanigans that have been  going down over at the state board of elections.  The "tiger" meant to protect our democracy has been proven to be quite toothless and easily corruptible.