Convention News ! Get your hot-and-fresh convention news!
There were a lot of county GOP conventions today.  In the 3rd and 9th congressional districts, there were a higher number of candidates in attendance than at other county gatherings.  (*I'm told there are some sort of special elections coming up in both locales.*)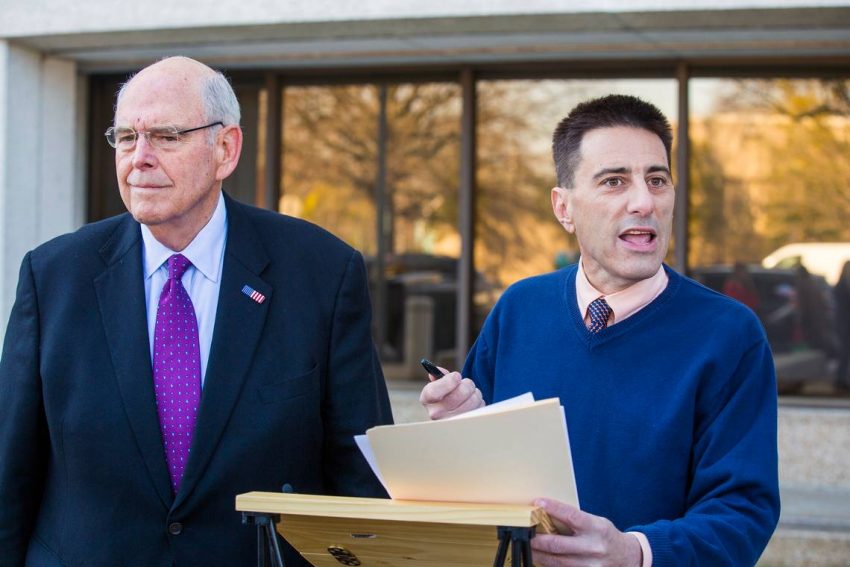 So, without further ado:
Attendance.    I'm hearing that the GOP grassroots is not exhibiting a lot of excitement this year.  Many counties that met today reported poorer-than-average attendance than previous years.  Over in the 9th district, Union County — arguably with one of the largest cohorts of Republican voters in the state (2nd largest in the 9th) — had attendance numbers that will easily be beat by counties around the state with much smaller GOP registration.  People are worn out, I am hearing. 
Robin Hayes goes down, literally. We're told the state chairman experienced a serious fall at his home convention in Cabarrus County.  EMS was alerted, but I'm told Hayes was able to drive himself home following the incident.  From a health perspective, we're wishing him a speedy recovery and all the best.  Rockin' Robin is going to need every ounce of strength he can get to withstand what Jim Womack is about to subject him to.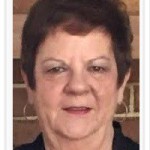 Ma Cotten smacked down in Chatham.   In a followup to a recent post, we're told that Joyce Cotten's Hayes & Woodhouse-blessed plan to take the Chatham County GOP chairmanship was rebuffed.   The plan, hatched at party HQ in Raleigh, was for Ma Cotten to seek the recently-vacated county chairman post and funnel some money given to that county party by Eli Global — currently being probed by the FBI and US DOJ — back to the NCGOP state coffers.  Cotten was smacked down officially when interim county chairman Terry Smith was convinced not to step down and to serve another full term.
Recycling 2017.  There's a state chairman's race going on, if you haven't noticed.  And the same two candidates from 2017 are back at it in 2019.  So, why not recycle some of the same crap that was slung around in 2017?
In 2017, Jim Womack warned that reelecting Robin Hayes would mean electoral and financial disasters for the party in coming years.  He's been  proven right. 
In 2017,  Hayes told delegates Jim Womack did not have the "temperament" or "fundraising expertise" to be party chairman.
In 2019, both sides are doubling down on their 2017 spin.  Who's right?
Look no further than  the Ninth Congressional District debacle.  NCGOP HQ has stumbled and bumbled to the point that the Democrats are very close to stealing a congressional seat they have not held in 60 years.   And they've allowed the driveby media  and the Democrats to paint the NCGOP as the "party of vote fraud" when all available evidence suggests that Democrats have thrived in this state thanks, in no small part, to  

CHEATING.

Meanwhile, the Lee County Republican Party — under Womack's leadership — nearly captured majorities  on the county's board of education and board of commissioners.  
And let's talk about fundraising.  Hayes went on record, in front of the drivebys, ENCOURAGING campaign finance law violations. NCGOP HQ has spent six to seven figures each year on outside "fundraising consultants" not-named-Hayes.
There's a recently installed state party treasurer who has been repeatedly reprimanded and fined for his handling of finances for SMALLER organizations.  Hayes, himself, is reported to be featured on an FBI surveillance tape during a meeting with a contributor accused of — among other things — trying to unduly influence politicians with cash.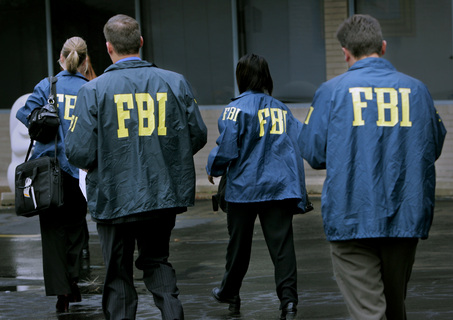 Contrast that with what we're hearing  from Lee County Republican candidates who testify of being swamped with cash during a very good 2018 cycle for the Lee County Republican Party.
If you LIKED what Robin Hayes and Dallas Woodhouse did for you in 2018,  you're going to LOVE 2020.  (And so will the Democrats.)