Constitution Party closing in on NC ballot access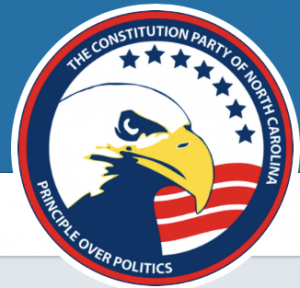 The Democrats and Republicans held a monopoly for so long on our state's ballots.  The Libertarians got on.  The Green Party — much to Dallas Woodhouse's delight — just got on.
Now, The Constitution Party — billed as an alternative for conservatives disgusted with the GOP — is closing in on earning a place on the state's ballots.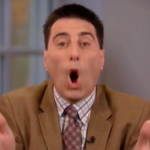 According to the party's official site, they need a total of 11,925 signatures on petitions to be submitted to the state board of elections.   According to the site, they — as of this writing — have 8500 signatures.