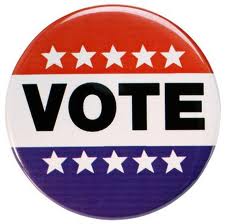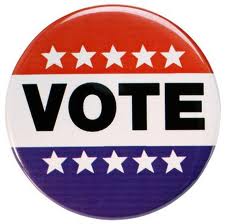 The  Club For Growth, a national political action committee that champions the free market and economic liberty, is formally wading into North Carolina's Eighth Congressional District GOP primary and endorsing candidate Scott Keadle of Iredell County.  (The Eighth District has been represented for the last four years by Democrat Larry Kissell of Montgomery County.)
If Keadle is successful in the crowded May primary, he will face off with Kissell in November.
The Club For Growth has gained some notoriety in recent years with members of the GOP establishment.  It has aligned itself with Senator Jim DeMint (R-SC) and The Tea Party and has openly targeted incumbent Republicans in GOP primaries.  This year, the club is targeting 36 year incumbent US Senator Dick Lugar (R) of Indiana by backing his primary opponent.