An option for NC conservatives with heartburn over the race for governor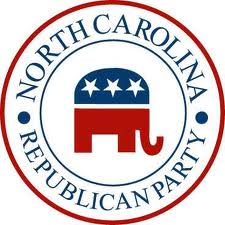 A lot of my fellow conservatives are grumbling about being force-fed a healthy dose of Pat McCrory by the "wise men" in Raleigh.  Those folks DO have at least ONE viable option in the May primary:  retired Superior Court Judge Paul Wright of Mount Olive.  He doesn't have the flash or the big bucks of Team McCrory, but the guy comes off as a principled, thoughtful conservative.  THAT, at least, should earn him a good hard look.
Maybe he could do what Santorum has done to Romney: SHOVE HIM HARD to the right.  Judge Wright might be a good place to park your vote in May, as a way of sending 'The Anointed One" a message.
(Just a thought … )