Changes at the top for NCGOP?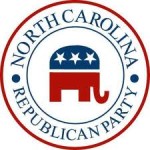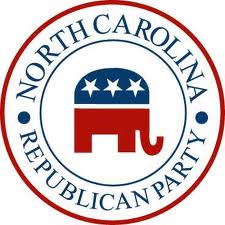 The word is  being disseminated that NCGOP chairman Claude Pope is not interested in a second go-around.  Sources tell me that state GOP vice chairman Carolyn Justice is being quietly maneuvered to succeed Pope in the party's top job.
Justice is a former legislator from Pender County best known as a lieutenant of former state Rep. Richard Morgan (R-Moore) in his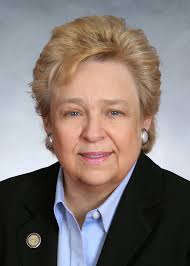 alliance with Democrat Jim Black. When elected to replace Joyce Krawiec — who resigned her vice chairman post to take over a senate seat — Justice downplayed her role in the Morgan-Black affair in the state House.  Folks down at the southeastern coast tell me they remember Justice going on talk radio — at the time — bemoaning all of the "unfair attacks" on "poor" Richard Morgan.  
In 2002, The Republicans had a slim majority in the state House.  It appeared that Leo Daughtry was going to be the Republican choice for speaker.  A Forsyth County Republican defected to the Democrats, throwing the House into a tie.  Suddenly, you had Justice and a handful of other GOPers backing a co-speakership deal involving Morgan and Black.  House Republicans got more votes from the people, but got the short end of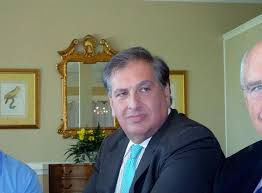 the stick in the Morgan-Black deal.  Committees were stacked in favor of Democrats.  Temporary taxes were made permanent.  Spending grew.  Republicans like Justice who backed the deal got some sweet deals out of that "special" arrangement.   Meanwhile, Morgan and his team devoted a lot of time and energy to retaliating against Republicans who dared to question Morgan's unholy arrangement with Black.
Well, it appears there is another person on the horizon with his sights set on the party chairmanship.  Sources tell me that A.J. Daoud — a Pilot Mountain funeral home director and the current 6th District GOP chairman — is quietly rounding up support for a run at the party's top spot in the state. Daoud ran unsuccessfully for secretary of state in the 2012 primaries.  When it became clear he was not going to win, he played the part of "good soldier" and hit the trail in support of the party's other candidates.