CEO, Thom Tillis hit by same, um, "disease"
Those of you with great memories — like us — will remember way back in 2014 when US senator Thom Tillis was busted for trying to mislead us on where he went to college.  All kinds of documentation, including the then-House speaker's official bio,  said he went to The University of Maryland.  You know, the one in College Park.  The Terrapins.  (Used to be in the ACC?)
Well,  it turns out our lil' Thom actually went somewhere called The University of Maryland University College.  It's an ONLINE college and it's NOT in College Park.  It's in Adelphi.  (And it's not the Terps.)
Tillis, upon getting caught,  grumbled about some aide or intern or something screwing it all up and promised to fix it.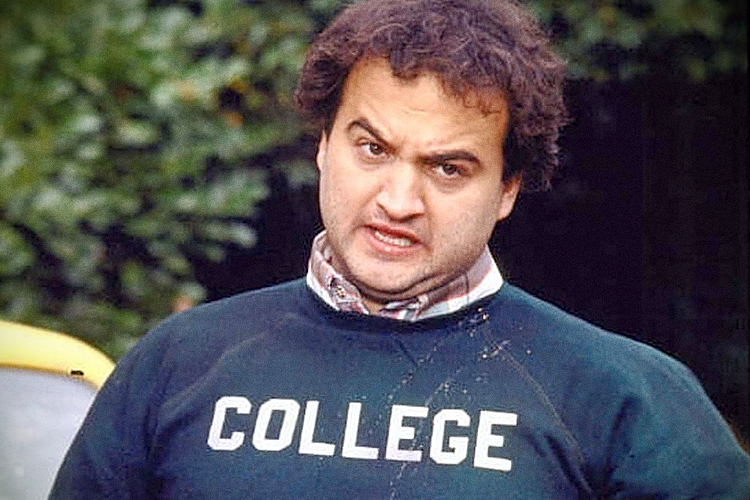 Well,  fast forward to last month and let's see if we recognize any scenarios that seem, um, familiar:
Mako Medical CEO Chad Price resigned from Wake Tech's board of trustees Friday, a day after The News & Observer reported that his application to the board included a resume that inflated his educational qualifications and work experience.

The resignation was announced by Wake County Board of Commissioners Chairman Greg Ford.

"Based on the allegations made in the News & Observer yesterday that Mr. Price falsified information on the resume he submitted with his application, this is the only acceptable outcome," Ford said. "Wake County is committed to open and honest government, and we will not tolerate misrepresentation by the people we appoint to local boards and commissions."

Price later provided a short resignation letter in which he said: "I do not want to be a distraction to the great work that is being done by Wake Tech every day. One of the greatest honors of my life has been my service to the faculty, students and staff of WakeTech."

County commissioners originally appointed Price in 2014. By the time the seat came up for a vote, more than 20 other candidates had put in for the job helping run North Carolina's largest community college. Their names and qualifications had been made public.

But then-County Commissioner Paul Coble nominated Price and he won the position on a partisan 4-3 vote. Back then, Republicans had control of the county board. Today, Democrats control the board. Ford is a Democrat.

WHAT THE RESUME SAID

Coble noted to board members during the vote that Price had provided a resume. The N&O obtained the resume the county had on file. It showed Price had claimed a bachelor's degree in business from the University of Maryland at College Park and an associate's degree in aerospace design from Embry-Riddle Aeronautical University. The resume misidentified the aeronautical school as "Emery Riddle."

Neither university had a record of him attending. Price does have a bachelor's degree in psychology from the University of Maryland University College, an online higher education institution in Adelphi, Maryland.

Price had said in an email response that an intern had put together his resume. He did not respond to the N&O's follow up request for the name of the intern. […]
If I were THIS guy,  I'd be proud to share an alma mater with Thom Tillis —  hero of the gay rights movement and fierce opponent of the border wall.  
There's something to be said about doing your undergrad work at a place that doesn't require you to (a) leave the house, (b) shower, or (c) put on publicly-appropriate "outside" clothes.