Campaign 2017: Moore County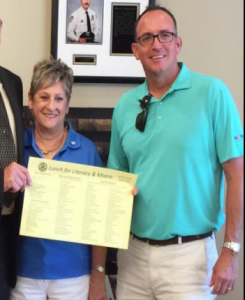 Election Day will be here before we know it.  There are some important decisions to be made at the ballot box on November 7.  Here's our two cents on some of them:
Southern Pines:  On October 7, voters cut the field down from five to four.  The four left standing are incumbent Carol Haney, Mitch Lancaster, Marsh Smith, and Daniel Kohn. Hands DOWN — the clear two choices here for November 7 are Haney and Lancaster.    I've personally seen the commitment these two have to their community. They've both got an extensive record of giving back.  Haney is continuing her family's tradition of public service — her late husband Mike was a councilman and mayor in Southern Pines.  Lancaster is a small businessman in Southern Pines who you'll frequently see partaking in all kinds of community service.
Pinehurst:  This race has drawn a crowd — eight candidates for two seats.  But the choice is really not that hard.  Claire Berggren and Kevin Drum are the hands-down choices for Pinehurst voters in November.  Claire is finishing up a term in office — having won as a write-in four years ago — and has served well.  Kevin Drum is a local businessman who ran a close race last time around, but stayed involved in village issues.  We've come a long way since the days of bans on children outside after dark and predatory speed traps.  Berggren has been a part of making village government more user-friendly over the last four years.  Drum's enthusiasm and his knowledge of the issues will make him an important addition to the council.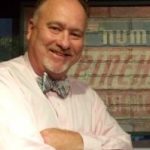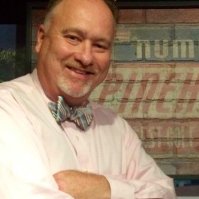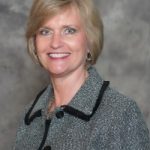 We've seen signs telling us that "Ethics Matter." Of course, we agree with that.  But it sounds like certain candidates and their backers believe some ethical transgressions have gone down.  Long-time readers of this site know that we never go easy on lying, thieving politicians.  However, it would be nice if someone could give us some documentation, some evidence, beyond a nasty slogan on a campaign sign.
Complaints have been raised about an alleged lack of transparency in village government.  I signed up with the village clerk, and now get more than I can possibly stand about village business in my email inbox.  Agendas and packets are online.  (And I think you can actually watch video of meetings online.)
We're light years ahead of where we were when I moved here — in the days of swing-set bans, bans on children outside after dark, predatory speed traps and planning department gestapo measuring the width of the pickets on your fencing.
Some folks are angry about some redevelopment going on near the intersections of McCaskill and Rattlesnake Trail.  Some luxury condominiums are under construction.  And you would think — judging from the uproar from a small group — that the world was coming to an end.  HERE is an example of what got torn down in order to build what looks to be a very attractive community within our community.
Berggren and Drum bring years of involvement in the community and positive, progress-oriented agendas to the table.  Some of the others in the field haven't been here long and are running merely for the sake of settling political grudges or helping cliques gain influence.
Thanks to the crowded field and a lack of runoff, someone can get 13 percent of the vote (or even less) and earn four years on the council.  EVERY VOTE will count BIG TIME.  Make sure yours does in November.