Campaign 2012: Unleash the lawyers!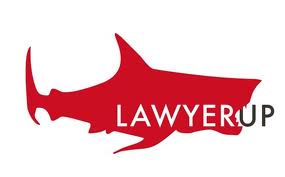 Well, as predicted — Pat McCrory's threat to sue over a Democrat ad against him has kept said ad in the news for ANOTHER day.
Now, the Democrats are filing suit against the McCrory campaign.
Nice going, guys.  We WERE talking about Jay Parmley, crotch-punching and gay sexual harrassment at Democrat HQ, and record unemployment.  Now, we are here — in May — playing defense over Pat McCrory's business dealings and lawyering up over a stupid ad. State Democrat Party chairman David Parker could not have scripted a better scenario.  Talk about turning a fastball down the center of the plate into Strike Three. 
*SIGH*  This looks like a long campaign season ahead of us.