Beaufort GOP straw poll: Cruz, Brannon, W. Jones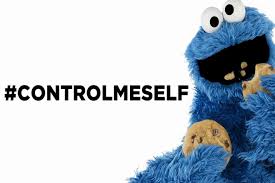 There's not a whole lot of polling out there to gauge the public's mood.  I can tell — from listening to people of all political stripes — that there aren't many content, satisfied individuals out there.
We told you about Wake County's GOP straw poll that had Greg Brannon nipping very closely at Richard Burr's heels in the US Senate race.  Civitas's poll on the Senate race had the incumbent, Burr, with 45 percent and undecided / leaning at 42 percent.
Now, here comes the Beaufort County GOP straw poll. The folks in Beaufort picked Ted Cruz by a wide margin over the rest of the field. For US Senate, 55 percent picked Greg Brannon and 28 percent went with Burr.
In the 3rd Congressional district race, incumbent Walter Jones defeated his two primary rivals with 75 percent of the vote.
I'm sure more folks out there will be conducting these types of things as Election Day gets closer.  (As a reminder, we're voting for EVERYTHING BUT US HOUSE  on March 15.  We vote on our US House members on June 7.)