An interesting tactic for the fight against critical race theory in the schools
It's not that often that I tell people to look to Johnston County for guidance.  But HERE is one of those times:
A North Carolina county is insisting that its local school board institute a policy that would discipline or fire teachers if they assert that the American Founders were not heroes, if they make statements undermining the Constitution, or if they assert that racism is endemic in America.

The Johnston County Board of Commissioners is withholding $7.9 million until the policy is accepted by the school board,The News & Observer reports, adding, "North Carolina schools have denied teaching Critical Race Theory. Instead, they've said they're promoting equity and inclusion practices designed to help educate an increasingly diverse student enrollment. […]
Moore County Schools Superintendent Cry Baby regularly demands MORE money from the county commissioners on an annual basis.  (That's usually after leaking some "scary" info about "education cuts" to The Pilot.)  The leaks to the paper and the hand-wringing in front of the commissioners are usually followed by the superintendent's corps of Screaming Mommies.©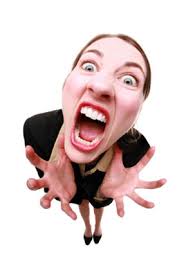 So,  there is some room for the Moore commissioners in this fight.  Let's see how many of them  have the courage to aid and abet Messrs. Levy, Hensley, and Holmes in their ongoing fight against CRT.