AFP-NC targets state Rep. Charles Jeter, other RINOs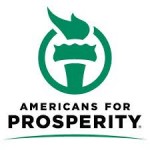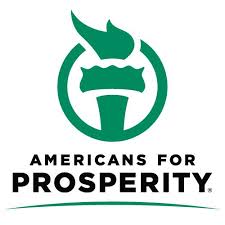 It's been quite disappointing to see how many alleged conservatives and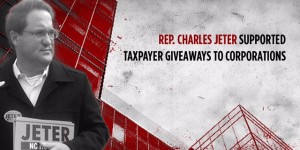 conservative groups have kept quiet and kept holding their noses as Republicans in Raleigh and DC run like mad from the party platform. We've stuck to our guns. So have a handful of others out there in cyberspace here in the Tar Heel State.
But Donald Bryson at Americans for Prosperity in Raleigh appears to be standing with us in our RINO hunt.  He's gone after Republicans on Jones Street for raising the gas tax.  Bryson is turning up the heat on the majority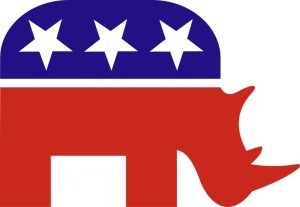 regarding Thom Tillis's alternative energy mandates.  Now, he's running ads against Republicans who have supported corporate welfare.  Like, for instance, Charles Jeter (R-Mecklenburg).
Don will catch heat, like we have, for straying from the party line.  But, it's not about the party.  It's about the future of our state and our country.  It's not about loading up the bureaucracy with Rs. It's about stripping the bureaucracy of power and giving it back to the people.