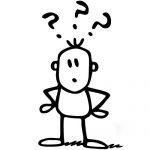 Yep. The guy who turned the state insurance commissioner's office over to out-of-state influence peddlers is ACTUALLY out there daring to criticize the character of the honorable Michael Speciale — member, North Carolina House of Representatives.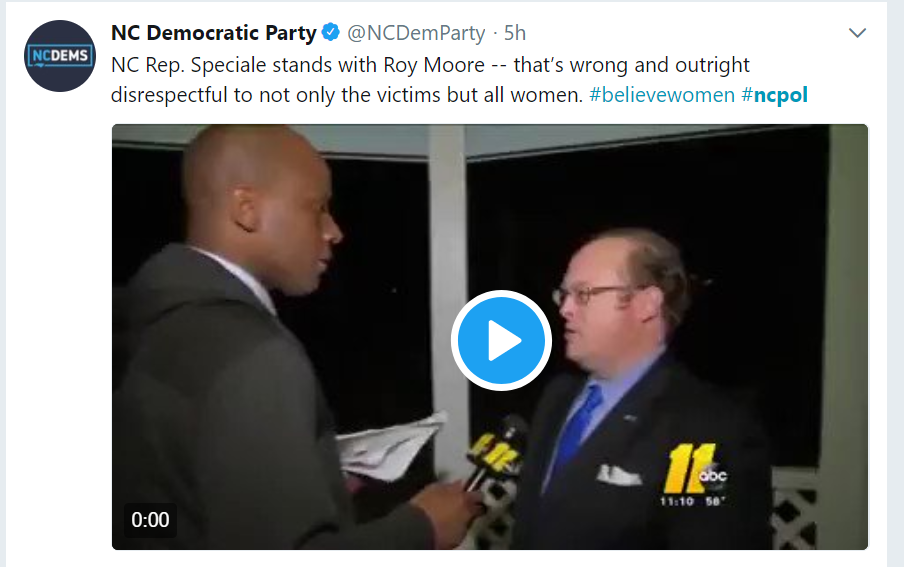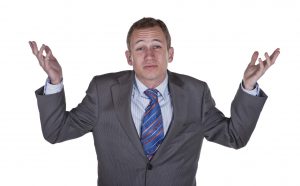 If ol' Wayne is going to talk about politicians from other states, why not talk about Eric Serna —  the former New Mexico secretary of state caught up in a major corruption scandal that sent some of his cronies to jail?  Serna helped Goodwin raise money for his 2016 insurance commissioner race.
US Rep. Alcee Hastings (D-FL), a former federal judge, was impeached by the US Senate for reportedly soliciting a bribe.  He's still sitting in Congress.  Nobody is hollering about him.  Since we're talking about an ALABAMA REPUBLICAN, what about that FLORIDA DEMOCRAT?
Also, if my memory serves me correctly, wasn't Goodwin preceded in his current job by a guy who grabbed crotches during office hours?