A real slugfest for 'NC's Driveby weenie of the year' honor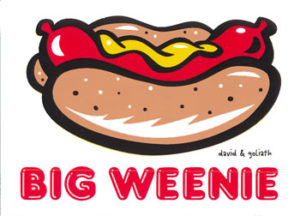 Okay. We've named this award in honor of The N&O's Colin Campbell, who famously tweeted his disappointment in not seeing a single genital during a recent trip to a public restroom. 
Leading off our competition is the right reverend David "Look at Meeeeeeeeeeee !!!" Crabtree of WRAL.  Crabtree, also an Episcopal priest, has an ego as large as the last sanctuary he preached in.  He's developed quite a reputation for actually, rather ferociously, debating Republican candidates during televised debates he's supposed to be moderating.  Crabtree regularly hosts specials on WRAL expressing sympathy for illegal aliens and trannies oppressed by those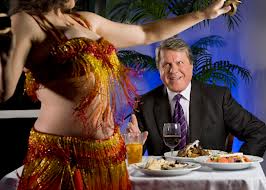 mean ol' Republicans. 
In the spirit of blurring the gender lines, we're including a female in this fray.  WRAL's Laura Leslie showed her true colors on social media a little while back.  She famously blamed backers of HB2 for the terrorist massacre at the gay nightclub in Orlando.  She also raged against "the crazy MFers with guns."    (Believe it or not, she STILL has her job covering the GOP-dominated legislature.)
Next we have The Fayetteville Observer's Paul Woolverton.  (I worked with Paul during my driveby days.  Then, he worked harder to schmooze the people covered than to actually represent the interests of his readers.  Things haven't changed much.) 
Here, Paul wrote an article about Donald Trump and Rudy Giuliani visiting a Fayetteville small business to talk about the perils of ObamaCare: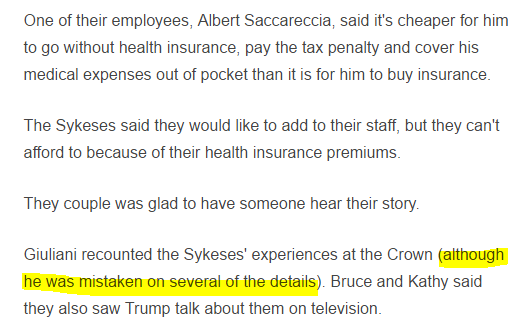 It's funny.  You never see such snide, quasi-fact checking comments thrown into Paul's reports about Democrat politicians.  The highlighted nasty-gram tried to overshadow the paragraph that followed:

Last but not least, we have the inspiration for this award — Mr. Campbell of The money-bleeding, subscriber-spilling N&O. His work on social media has gotten so obnoxious that it's hard to tell him apart from the Dem "strategists." Here's a sampling:


Here's proof that it doesn't take much to make little Colin swoooooooooooon: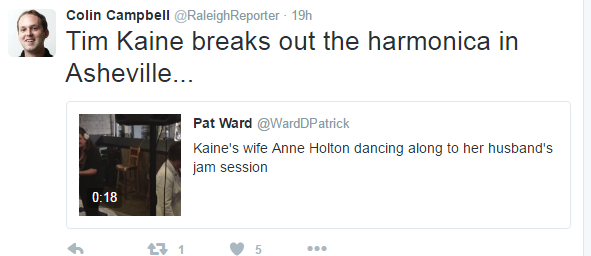 *God, You have to loooooooove the hard-hitting journalism. *