A DNC delegate arrives a little early in Charlotte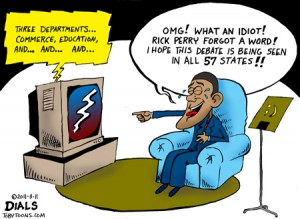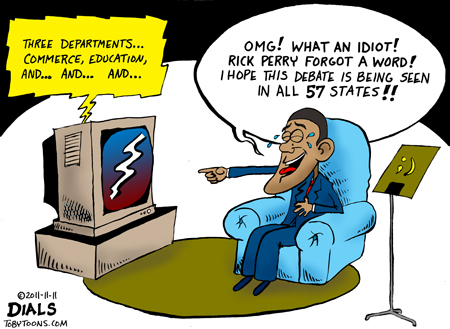 First, he realizes he's about 8 months early for BarryO's big party in Charlotte.  Then, he makes a horrifying discovery in his hotel room's bathroom:
One man made sure a Charlotte motel was going to pay for him running out of toilet paper.

Upset about the lack of toilet paper that was available in his room, a man destroyed $2,090 worth of hotel property on Monday, according to a Charlotte-Mecklenburg police report. The identity of the man remains unknown.

The incident, which happened at the Charlottetown Manor, happened around 10 a.m. Monday. According to the report, the man grew irate after learning he didn't have toilet paper and proceeded to walk upstairs to a vacant room that was being renovated. Upon entering the room, he proceeded to clog the toilet, causing water damage to the room, totaling about $2,000 in carpet and ceiling charges.

The man would go on to break a blow dryer and several lights, accounting for an extra $90 in charges.

The suspect returned to his room and damaged more property using physical force, according to the report.

The suspect faces vandalism charges.