Yet another squandered opportunity
The NCGOP had such a fantastic opportunity handed to it in 2010 and 2012.  The complete takeover of state government by Republicans could allow for more conservative and grassroots influence in state government. Unfortunately, very little of that has happened.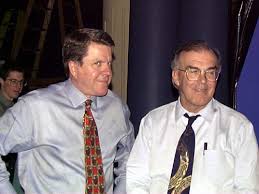 The lefties are still running wild on the UNC campuses.  Conservatives are still being blackballed from on-campus employment.  The conservative POV is being ignored in classes in favor of Marxist propaganda. What's so shocking about this? The governing bodies for the UNC system have majorities appointed by the GOP-controlled state legislature.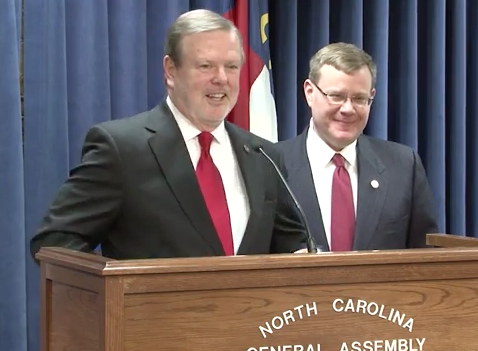 The latest outrage from UNC is the decision to appoint former WRAL anchor David Crabtree as CEO of UNC-TV.  Crabtree is an egomaniac who makes everything — including televised candidate debates — about HIM.  He also has a history of approaching EVERYTHING from the socialist perspective.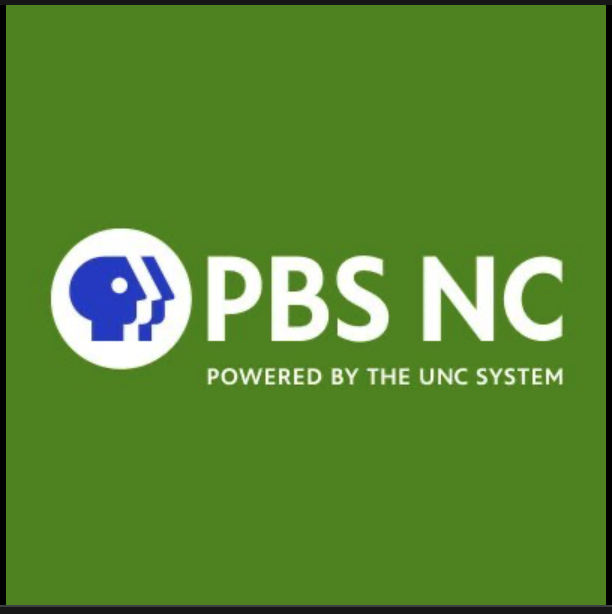 Here's Crabtree kicking the long-deceased senator Jesse Helms. 

What's even more amazing?  Crabtree was recommended for the job by UNC president — and longtime NCGOP political operative — Peter Hans.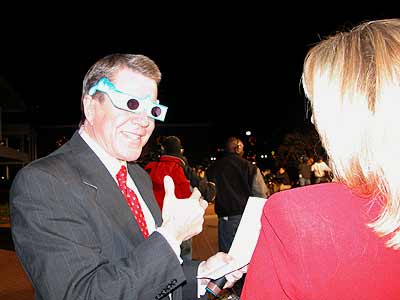 With all of the streaming, cable and satellite and over-the-air options out there now,  WHY is the state government STILL in the television business?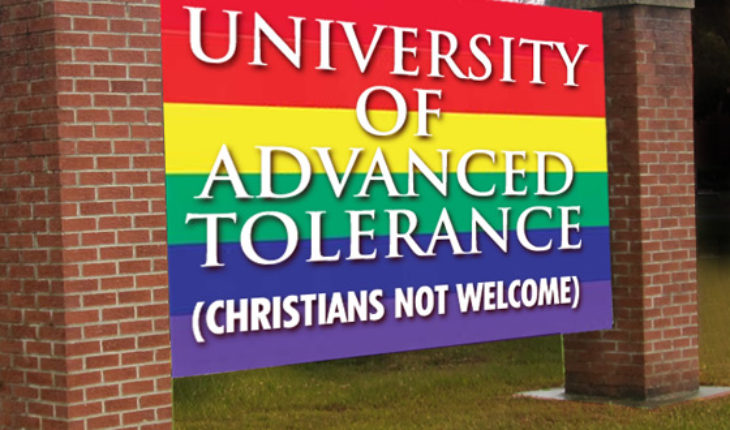 Is there no one out there with at least a moderate, in-the-middle take on life and politics to run UNC-TV? Someone who will actually be fair to conservatives and conservatism?
Tucker Carlson's dad, Richard, ran PBS during the George H.W. Bush administration. So, there are examples out there.