Will complaint against Robeson elections chairman disappear down that same Raleigh 'black hole' that ate 2015 ethics complaint against David Lewis?
Inquiring minds want to know.
It's easy to say:   "We got Dan Bishop elected, now move on."   But is it about more than that?  Do we really want to ensure that all 100 counties run elections as cleanly as possible?  Or are we happy just to sit and smile do a victory lap or two — as long as the finagling and weaselly cheating moves things our guy's (or gal's) way?
Tiffany Powers is the Democrat-appointed chairman of the Robeson County board of elections.  Despite the claims of the Bladen-fixated drive-by media,  Robeson comes closest to Cook County (Chicago) Illinois for having the dirtiest elections in America.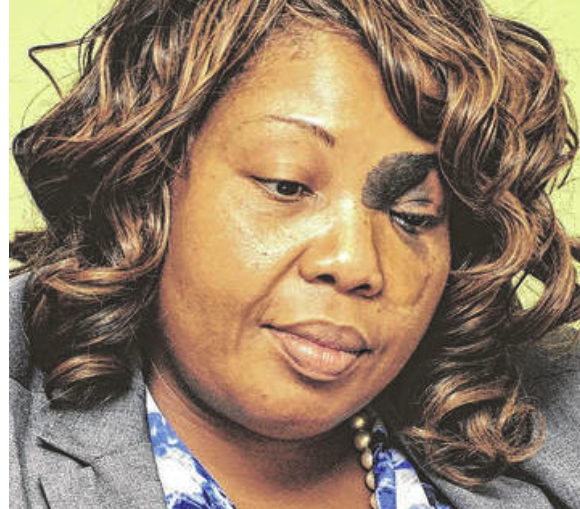 We uncovered hundreds of instances where Powers donated money to Democrat candidates while serving on her county board. (She even donated to Dan McCready during that controversial 2018 race.)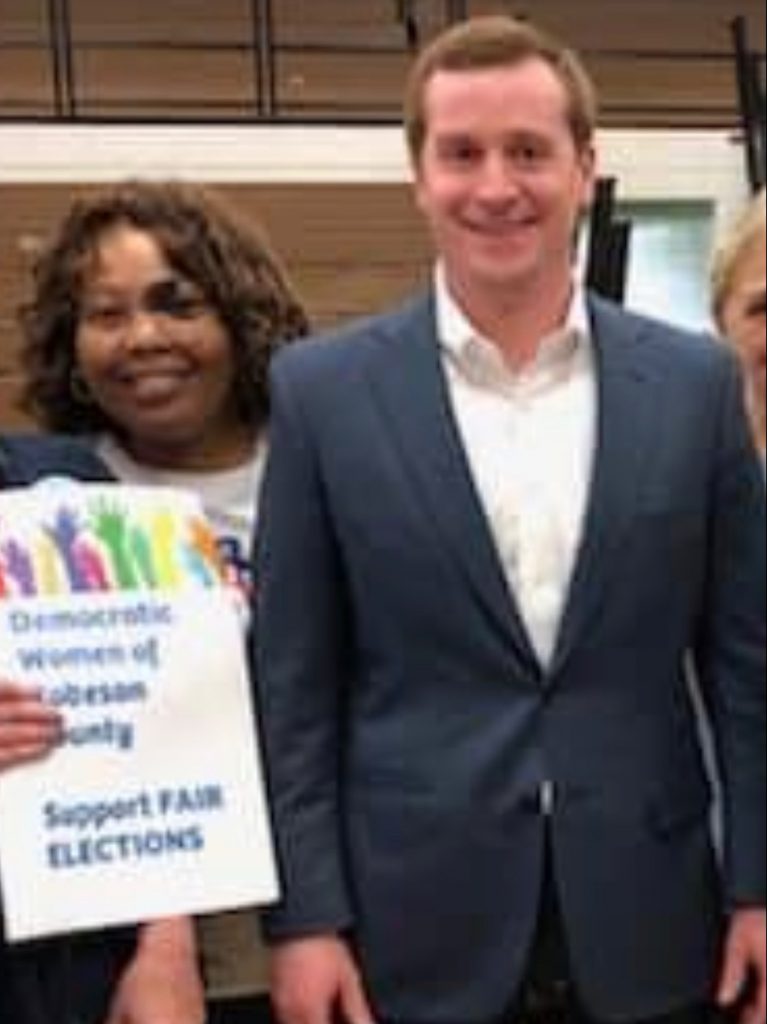 Local Republicans uncovered Facebook photos of Powers appearing a little too enthusiastic about McCready during  a campaign stop.  A complaint was filed with Raleigh.
The state elections board promised a hearing on September 7 regarding the Powers allegations.  Then, came The Hurricane That Wasn't (except for you folks in the Outer Banks) and elections board business was cancelled.  No word has come forth on when  the hearing will be rescheduled.
So, Powers remains in charge down at the Robeson Board of Elections.  Plans are already being  made for a November vote and the March primaries.  There's a lot of potential for mischief there if a serious look isn't taken  at Robeson by the powers-that-be in DC or Raleigh.
Meanwhile, I think we're approaching FOUR YEARS since a pay-to-play complaint was filed against state Rep. David Lewis (R-Harnett),  chairman of the powerful House Rules Committee, by a fellow Republican.   No public word has ever emerged as to whether those allegations have been resolved.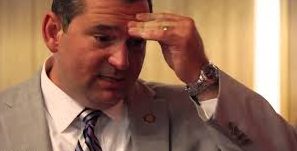 Meanwhile,  Robin Hayes's federal trial is getting pushed further and further down the calendar.   I am sure there are things that will come out in those proceedings — when they actually happen — that will make certain folks on both sides of the aisle really uncomfortable.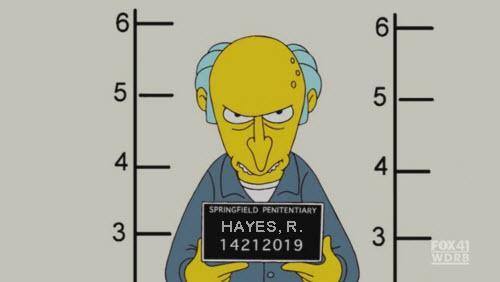 Both sides of the aisle appear to be superb at playing the kick-the-can, nuthin'-ta-see-here game.  They win every time.  And we — and good government — lose every time.