WHY isn't "Our Side" doing THIS ???
Jubilation swept The Old North State when it was announced that Blinkin' Chris Fitzsimon was moving on.  But wait.  There was, however, MORE to the story: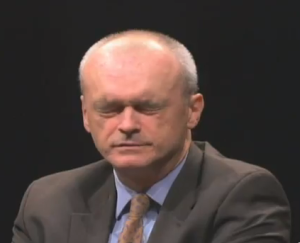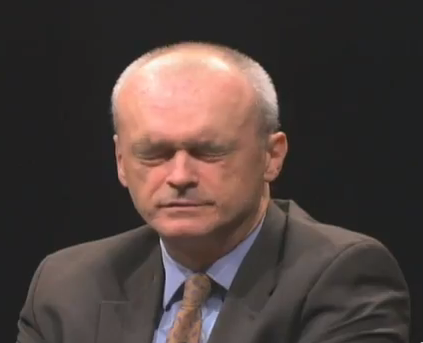 […] Now, in a development that serves as a tremendous validation of Chris's remarkable work in growing Policy Watch from a one-person shop into a formidable and unique eight-person news and commentary organization, he has been asked to help take the Policy Watch model national. Later this month, Chris will start work for The Newsroom, a new nonprofit incubator that will help establish and manage a network of similar projects in states around the country.

Thus, while it is with great sadness that we contemplate his departure, it is also with great pride in his accomplishments and excitement for him and the nation that we look forward to the work ahead.

One other especially positive aspect of this transition is that, in the course of negotiations with his new employers, Chris has been able to convince them to allow him to stay in North Carolina, based in a Chapel Hill office. Not only will this allow him to remain a close friend and adviser to Policy Watch and other progressive North Carolina nonprofits, it will also allow him to remain a semi-regular Policy Watch columnist and as a weekly cast member on the syndicated political TV talk show, NC SPIN. We know that many of our more conservative friends will be disappointed.

Please be on the lookout for announcements in the very near future about a farewell event for Chris and next steps for NC Policy Watch.

Needless to say, there will be no let-up in the quantity and quality of the news and commentary emanating from the Policy Watch team.[…] 
Meanwhile, deep-pocketed folks who think kind of like us are STILL blowing their money on John Hood,Dallas Woodhouse, Marc Rotterman's TV show, and an assortment of mealy-mouthed, amoral elected officials in Raleigh and DC who will say ANYTHING to stay neck deep in those deep pockets.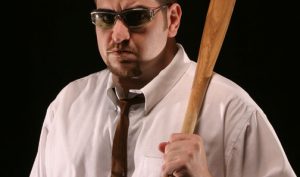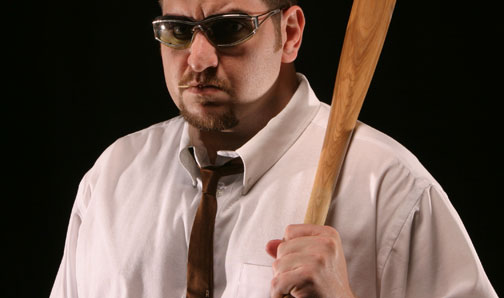 Controlling the ideas is the key to changing our state and country. Buying off these people doesn't work. A bunch of navel-gazing, spit-swapping, mutual-admiration think tank events doesn't work.  However, funding something that pushes these folks in the right direction JUST MIGHT.  (Ask any Jones Street insider.  THIS SITE lives in rent free in sooooooooo many elected heads inside that legislative building.) 
Every month it seems I have people asking me about how to start something like The Haymaker in their locale.  This is a part-time labor of love for me, so I can only offer up so much of my time to these folks.  A few really good sites have gotten off the ground.  But there are so many others out there that I don't have time to reach out to.
The lefties control academia.  Therefore, they control who graduates to move on and educate your kids.  They breed and mold the coming generations of lawyers and judges.  They've been shaping the minds of people who bring you "the news."
Getting the gospel of limited government and freedom out there — and smacking down corruption wherever it rears its ugly head — offers the best bang for your buck.  And for saving our state and country.
Keep sending John and Marc and Dallas and the rest your money.  Meanwhile, Chris and his comrades will keep us marching on-track toward that perfect socialist utopia.