We're decidedly not Michele Nix cheerleaders around these parts.  But we do think she is getting  a raw deal in the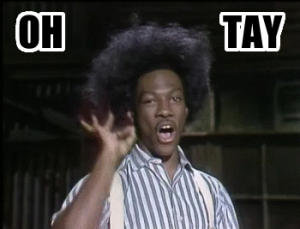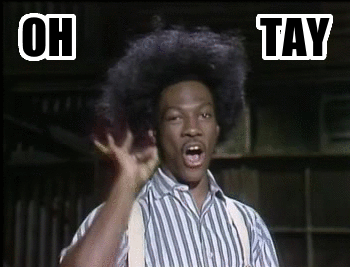 latest hit piece by the NC Democrat Party and their communications team at The N&O.  Here's Toilet Boy Campbell's latest dictation:
The vice-chairwoman of the N.C. Republican Party is under fire for posting an image that appears to show a black power fist to represent Democratic Party "mobs."

Michele Nix posted on Instagram with the image, which features the slogan "jobs not mobs" and represents the Republican Party with a white "OK" hand gesture that has recently been appropriated by some white supremacists, while the Democratic Party is represented by a dark-colored fist similar to a design used by the Black Panther Party.

On Twitter, Nix disputed a reporter's characterization of the image as a black power symbol, arguing that instead "the raised fist was a #COMMUNIST symbol now adopted by the #Democrats."

A number of Twitter users called the image "racist," pointing to the contrast of the white hand and the dark-colored hand.[…]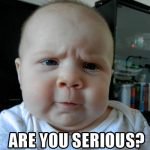 Seriously? Ammo must be running low over on the left flank.  That's all they have?
Eddie Murphy (pictured above) made comedy history on Saturday Night Live as the Lil' Rascals character Buckwheat, whose trademark was giving us the Ok sign and telling us everything was going to be 'O-tay.'
*Was Eddie really showing solidarity with the skinhead / Klan crowd?*
Personally, I think we need to get back to Robert Howard's old tweets.  (They were much more entertaining.)