'Transparency' and the NC Governor's race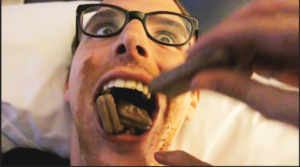 If you've learned one thing from reading this site, we're not shy about hauling public business out of the shadows and into the sunlight. The people have a right to know — to not be force-fed bullcrap by elected politicians and a lazy, compliant drive-by media. 
State treasurer Dale Folwell – much to the annoyance of the Raleigh crowd – has always been about dragging stuff out of the shadows and into the sunlight.  He puts himself out there in 'Ask Me Anything' sessions with the public and press.  He's gone after BIG healthcare about the secrecy they use in their pricing and billing.  Folwell recently got honored by The NC Press Association for his commitment to the public's right to know: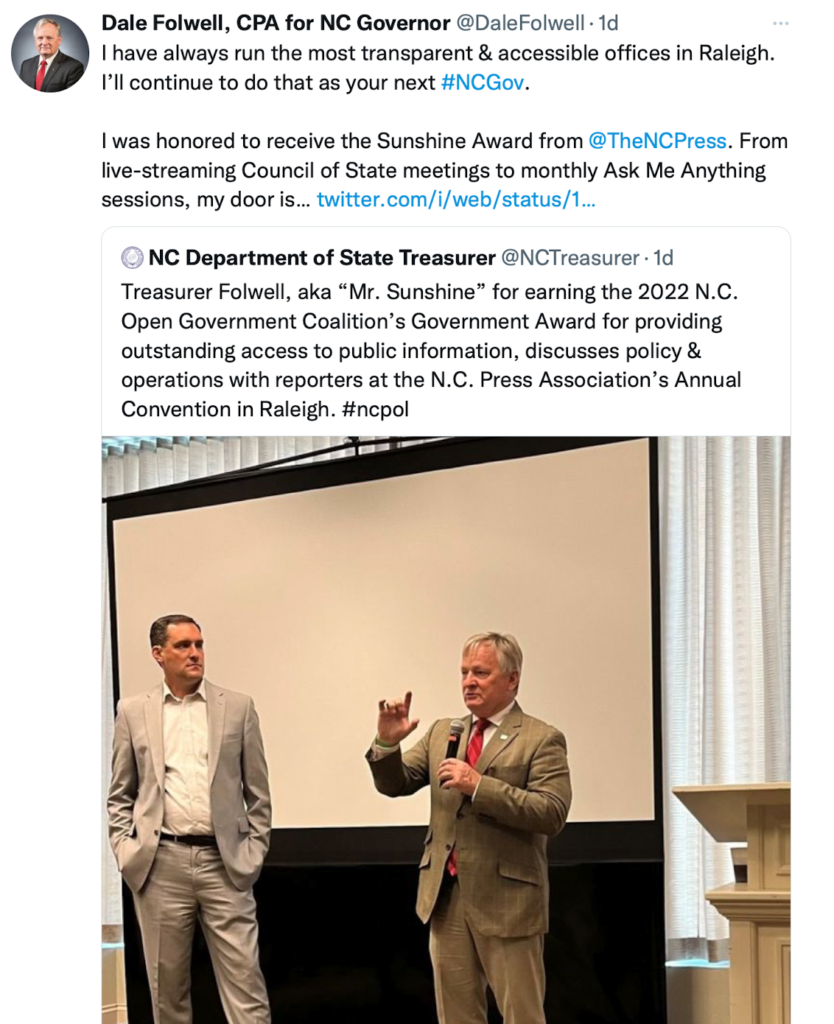 Let's contrast that with our unvetted Lt. Gov. Mark Robinson, who is already being heralded as the GOP nominee despite three credible GOP primary opponents.  House Speaker Timmy Moore and Senator Phil Berger are working in secrecy, twisting arms to ram through the approval of casinos in the state budget.  Robinson, as the state senate president, works closely with Berger.
But you don't hear BOO  out of our "speaks-his-mind" lieutenant governor on the secretive casino shenanigans.  A lot of Raleigh folks are getting paid well as part of this deal.  Is Robinson? How will we ever know?
And then there's the matter of the Robinson family business, Greensboro-based Balanced Nutrition.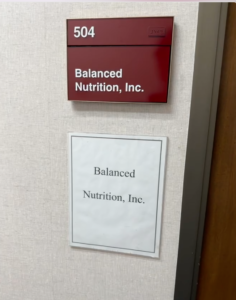 Unless you've read Mark Robinson's autobiography or THIS SITE, you might not even be aware this business exists.  Balanced Nutrition's lifeblood is welfare money funneled to it via the federal and state health and human services agencies.  It has put a lot of money in the Robinsons' pockets, a lot of food on their table, and a roof over their heads for nearly ten years.
Balanced Nutrition accepted TWO paycheck protection loans from the feds during the pandemic.  One major requirement for the money? You have to show at least a 25 percent decrease in revenue.  Balanced Nutrition's financial records show nothing but revenue increases.  How did the Robinsons qualify?  There is no evidence of revenue decreases we can see.  Was false information communicated to federal authorities? 
The Robinsons attested on numerous reports to the IRS that there were no family members working for Balanced Nutrition.  Never mind that those same reports showed their son-in-law, Yolanda's mother, Yolanda's sister, and Mark & Yolanda's son ALL affiliated with the business in one form or another.  In Robinsons's book, he admitted that even HE worked at the business. Again, was false information communicated to federal authorities?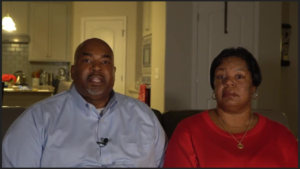 For the last few years, the company's financials suggest that NO ONE was being paid for working at the company.  (Yolanda Hill Robinson, herself, is documented as working 55 hours per week for NO PAY.)   Forms submitted to the IRS indicate that there were no payments that required W-2 forms.  So, no one made money that needed to be taxed? No one?   
The Robinson campaign, and the family itself, have ignored attempts to seek clarification on how Balanced Nutrition has been handling taxpayer money for nearly ten years.  Their tax forms indicate they will hand over financial documents "upon request."  (We're still waiting.)
Thank goodness we had other sources to lean on.  But we have to admit it is troubling that a senior elected official in our state has such a cavalier attitude about transparency and the handling of taxpayer money.
Will Balanced Nutrition still be funneled taxpayer-provided welfare money IF Mark Robinson gets elected governor?   How will that work?  As governor, DHHS would report to HIM.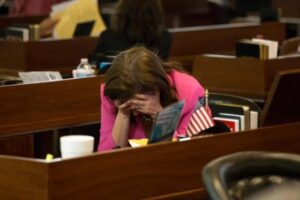 State Republicans can put their heads down and act like nothing's wrong.  But you KNOW Stein & co. have all of this as well.  They – and their media allies – are keeping their powder dry, giggling about how much "fun" they're going to have with this guy, this walking scandal, when the general election comes around.