Tillis trying to get Robinson out of 2024 NCGOV race?
That's the word coming over the transom.  I picked up this nugget from someone with knowledge of the internal workings of Lt. Gov. Mark Robinson's (R) political operation.
My source says Robinson's team was recently approached by someone influential within the Tillis political operation.  My source says the idea floated by the Tillis rep was for Robinson to back out of a 2024 run for governor and, instead, look toward a spot in DC.  The Tillis rep suggested that his side could help Robinson stay in the DC role for as long as he liked.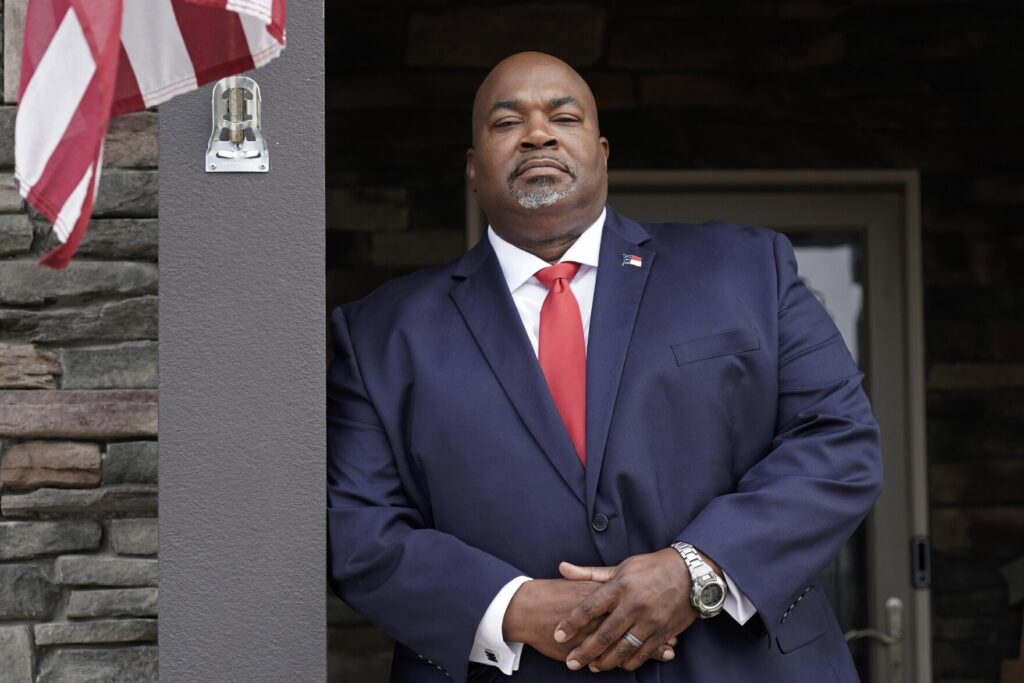 If Tillis were to win the 2024 governor's race, there would be two years left on his current Senate  term.  He could appoint his successor.  There's no telling if THAT is the DC position the Tillis rep had in mind.
There has been no word yet on how the Robinson camp responded to such a proposal.