Thom @ 24% (Where is THE LOVE, people?)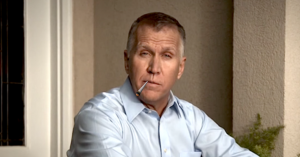 The portside proletariats over at Public Policy Polling have produced some data that MIGHT hurt the feelings of Susan Tillis's husband.  According to PPP, our junior senator — two years into his first term — has ratings of  24% favorable, 35% unfavorable, 41% no opinion.  That is as of February 18. 
Richard Burr is not much better, according to PPP.  He sits at 29% favorable, 40 percent unfavorable.  In the Senate primary, PPP has him with 56 %, while Greg Brannon has 13%, Paul Wright has 4%, and Larry Holmquist has 3%.
In the general election Burr leads a matchup with Democrat Deborah Ross 43/37.  He stands at 43/36 against Democrats Chris Rey AND Kevin Griffin.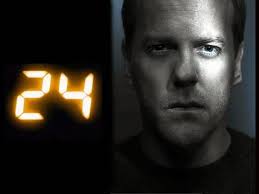 In the governor's race, PPP has McCrory up 43/41 over Roy Cooper in a general election matchup.   As far as the GOP primary goes, McCrory is pulling down 69% of the vote to 5% for Brawley and 4% for Charles Moss.  Roy Cooper leads Kenneth Spaulding 55/12 in the Democrat primary for governor. 
Public Policy Polling surveyed 1,291 registered voters
, including 597 likely Republican primary voters and 575 likely Democratic primary voters, from February 14th to 16th. The margin of error is +/-2.7% for the overall sample, +/-4.0% for the Republicans and +/-4.1% for the Democrats.