The Steinburg Invitational: Wanna go?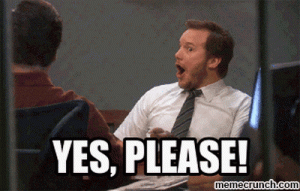 Excitement is in the air.  If you're planning to be in the vicinity of Asheville, North Carolina over Thanksgiving, state Rep. Bob Steinburg is bringing you some quality college basketball to watch IN PERSON:  Arkansas State, Eastern Illinois, UNC-Wilmington, and Gardner Webb.
What?  Don't find that prospect exciting? 
We thought it was our duty to keep you posted on what $50,000 in Currituck County tax revenue has purchased.
It looks like The Steinburg Invitational is doing its part to create a job or two in Asheville.  Here are some ads posted online by Bob's company, The Wolfestein group: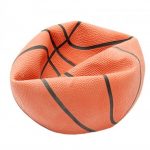 First, can you actually "specialize" in something that you've never done before?
Second, "highly-networked team"?   According to these guys, that means a work environment with little supervision where people tend to stay in touch via The Internet.
In THIS case, what could go wrong?
Oh, and let's not forget tickets.  The Asheville arena hosting this thing seats 7,200.   Ticketmaster lists lower-level adult single game tickets at $23.50.  (Children at $14.50).  A pass for the whole three-day she-bang can run from $44 apiece to $94 apiece.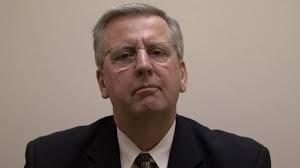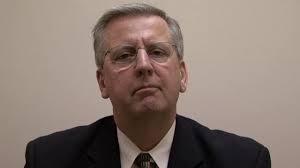 Sooooooo — you can sit in your recliner, sleep off that turkey dinner while watching football.  Or you can road trip to Asheville and watch Eastern Illinois slug it out with Gardner-Webb and Arkansas State and UNC-Wilmington and ….
(*Um, no.   Zzzzzzzzzzzzzzzzzzzzzzzz …. *)