The Pinehurst Hot Mess: LYING.
We caught the Strickland-Pizzella gang basically admitting on-camera to violating state open meetings laws on two occasions, and planning to do it a third.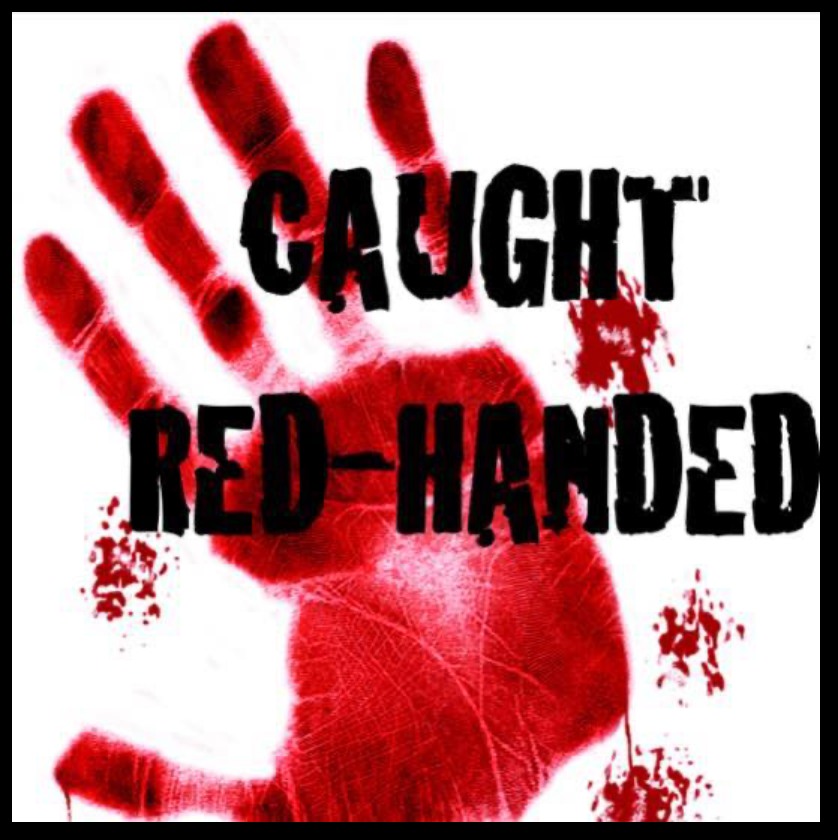 If you remember,  the gang on the village council was discussing how to best update the proposed vacation rental ban ordinance prior to the council meeting Tuesday.   The Planning Board disagrees with the Strickland-Pizzella gang.  So do most sane residents of Pinehurst. The law is not on their side. The only allies they have are their cocktail pals from The Friday Group.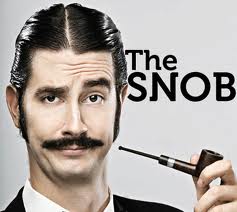 Mayor John Strickland suggested a closed session to hash it all out with the village attorney.  His wingman, DC lobbyist Patrick Carmine Pizzella suggested having ANOTHER closed session for that. Why not, he mused. They had already done it TWICE in the last five months.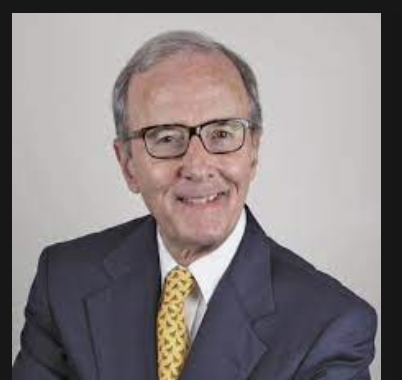 The state's open meetings law specifically says you cannot go into closed session for policy discussions.  (What they were talking about was a policy discussion.) Nor can you do it just because you want your attorney to hang out with you.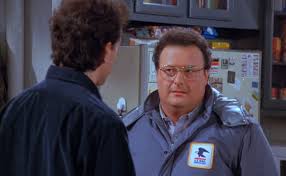 Why is this important?  We, the taxpayers, are already paying for FOUR lawyers to defend the village against a complaint regarding another alleged open meetings law violation.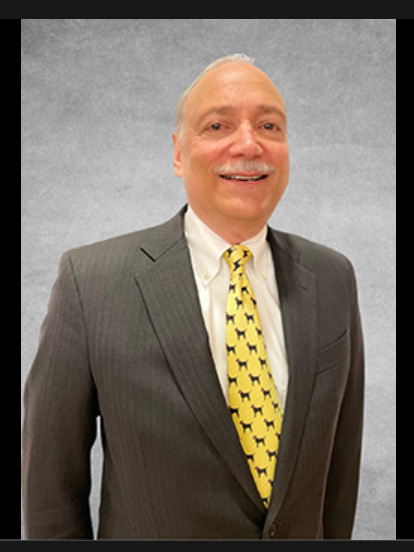 Someone with influence must have watched the same video of the 13th meeting that I did.  Mysteriously, a meeting notice was issued claiming there would be a closed session to discuss a purchase of SOMETHING — not "fixing" the proposed rentals ordinance.  One could easily suggest the contents of said meeting notice are FALSE, given the details of the council's discussion at the end of the work session on the 13th.  (I look forward to hearing about what our village government is planning to – ahem – purchase.)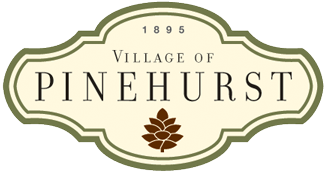 If the council goes into closed session on Tuesday, and DOES indeed discuss edits on the ordinance, a participant has an obligation to snitch on them.  Tolerating and allowing the commission of a violation of law is just as bad as violating the law yourself. (Actually, you are violating the law if you participate in said closed session justified by an illegal reason.)