The Pinehurst Hot Mess: Farting around while the traffic jams
Mention Highway 5 or the Pinehurst traffic circle and you are bound to start a few heated discussions around Pinehurst these days.  You would think village leaders would be ALL OVER the traffic issue.  But no, The Terrible Trio and their pet manager have been preoccupied with appeasing cocktail party pals, harassing and intimidating village employees, stomping on property rights, and mediating individual neighbor-on-neighbor disputes.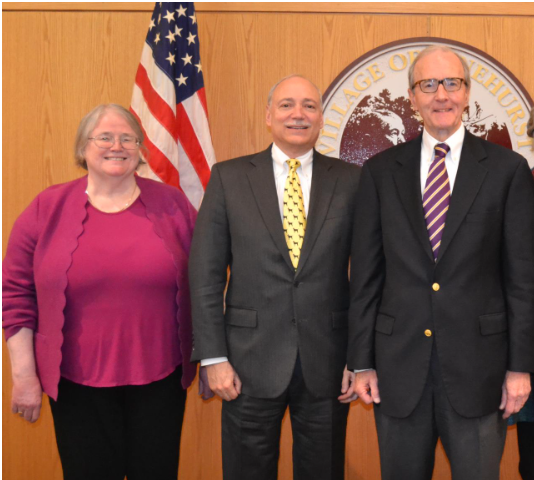 I swear.  It is NOT an exaggeration to claim we have the worst village council in the history of Pinehurst AND the worst mayor in the history of the human race.
First, village hall insiders tell me that a lot of the traffic issues on NC 5 were addressed in the village's long-range plans that have been kicked around by leaders and residents for years now. Those plans COULD be under implementation RIGHT NOW if the village planning and zoning staff were not slammed with minutiae related to that stupid downtown snob-driven vacation rentals ban.
If you think the Highway 5 corridor is bad NOW, just WAIT until that under-construction USGA facility opens for business.
Think about that the next time you are sitting in stand-still traffic on Highway 5.  Think long and hard about John Strickland, Patrick Pizzella AND Jane Hogeman.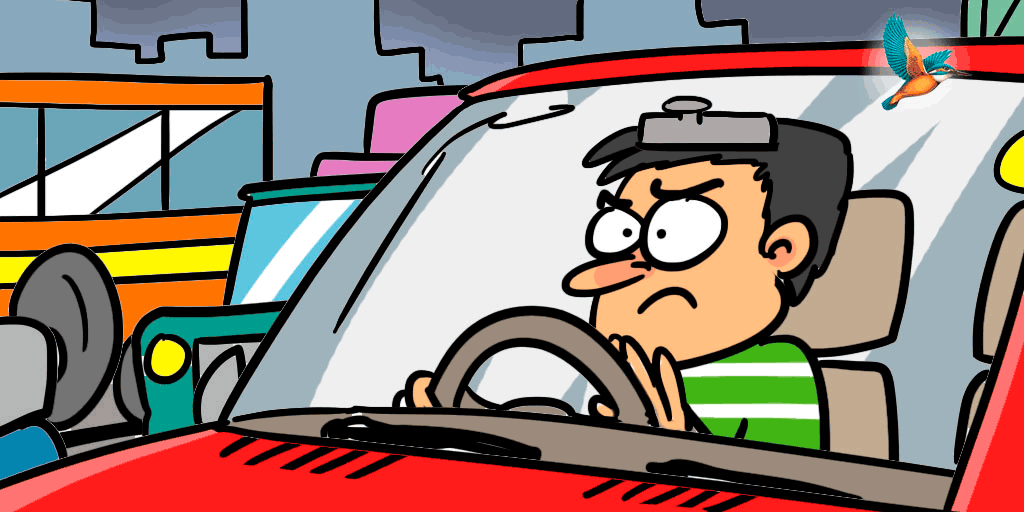 Also, we have "Parachute Pat" Pizzella — recently arrived from DC — pushing for a reduction in the speed limit on Page Road from NC 211 to Midland Road.  Most people use that road going to and from FirstHealth or the Pinehurst Medical Clinic.  There is a stoplight on one end, and a yield scenario on the other.  The NC DOT says there is no evidence suggesting that the speed limit there needs to be reduced.  That road segment does not meet any of the necessary criteria.  Yet, Pizzella is beating the war drums for a speed limit drop.  (Cocktail party pals must live somewhere around there.) That's all we need — one more thing to make driving around Pinehurst slower and more frustrating.  When things get slowed to a crawl there, be sure to think about Patrick Pizzella.  It's all his fault.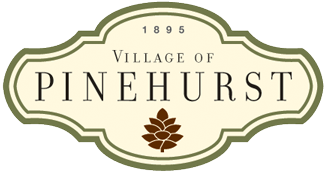 On top of that, we have the NC DOT trying to give us money to address usability issues with the notorious Pinehurst Traffic Circle.  The issue was first broached back in the summer, but The Terrible Trio put a halt to discussions about ANYTHING but short-term rentals.  The cocktail party pals HAD to be appeased.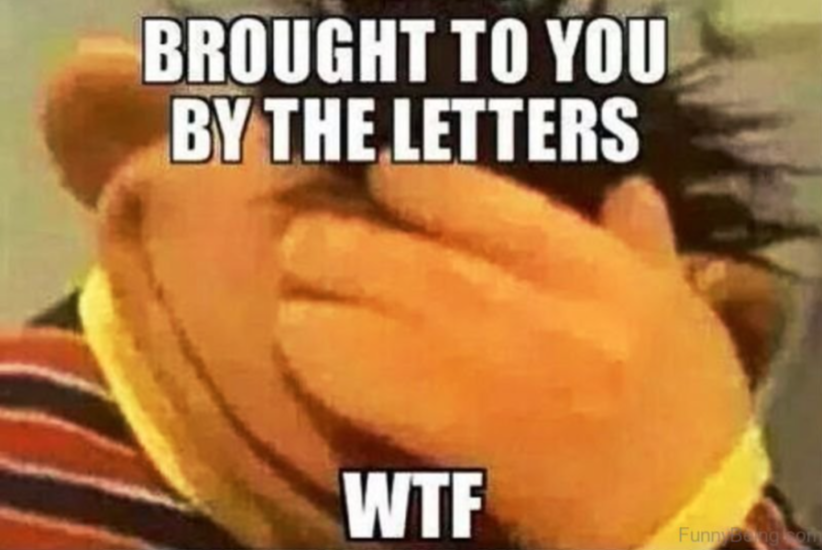 Well, I talked with someone very much in-the-know about governance and politics here locally and in Raleigh.  That money apparently GOES AWAY to Mecklenburg County if Pinehurst doesn't pull the trigger on a decision about the circle before New Year's Day.  The opportunity for state cash won't come around again for at least another 25 years, I'm told.
If you try to get an answer from village hall about this, you'll be met with silence.  The Terrible Trio are busy micromanaging and harassing the planning and zoning staff over short-term rentals, building moratoriums, and other economy killers.
If you care about fixing this place, we all have some serious "house-cleaning" to do next year. I don't how much longer our beloved village can withstand this idiocy and incompetence.