STILL campaigning against Tillis?
I have to say I was pretty doggone surprised to find THIS in my mailbox on Monday:
THIS is a mailer — according to the small print — supporting the US Senate candidacy of Cal Cunningham (D) and "paid for by The North Carolina Democratic Party."  Tillis slipped by the controversy-laden Cunningham way back in November 2020.  Here we are in February 2021 and this is just now hitting mailboxes.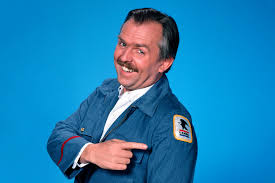 So,  either (1) some political consultant got some 'splainin' to do, or (2) maybe the postal service IS as bad as Louis DeJoy and Donald Trump told us it is.