Southern Pines 2011: The Money Chase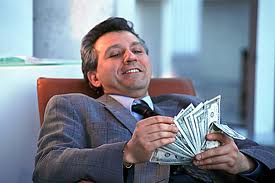 Typically, a campaign that raises the most money from the most individuals does quite well on election day.  Campaigns that raise over $1,000 are required to file finance reports with The Moore County Board of Elections.
Town Councilman David McNeill, one of two candidates for the open mayor post, is the only Southern Pines candidate who filed a finance report this week.  McNeill reported starting off with $2,365.52.  His report says that, as of last week, the McNeill campaign spent $2156.24 and had $1634.28 on hand.
It doesn't appear that the campaign funds are flying as fast and furious in Southern Pines as they are in Pinehurst.