Robin Hayes: INDICTED !!!
It appears there WAS more to the resignation story than falling down and going BOOM or "complications from hip surgery."
Here's the latest from MISTER Ochsner:
A federal grand jury has indicted multiple people in connection with an ongoing investigation involving donations made to the North Carolina Republican Party.

NCGOP Chairman Robin Hayes, who spent a decade in Congress representing a district that stretched from the Charlotte area to Fayetteville, surrendered himself to authorities and made a first appearance at the US Courthouse in Charlotte on Tuesday.[…]
How did they expect to hide this?  Put out  a letter one day saying you're quitting due to "complications from hip surgery" and then  making your first court appearance the very next day?  Personally, I think it's going to be tough to keep a federally-indicted state party chairman onboard EVEN ONE MORE DAY.  
The vice-chairman slot is already vacant. (I believe, if Hayes leaves, the state party's mathematically-challenged treasurer Jason Lemons is next in the line of succession.  Hoo-boy.)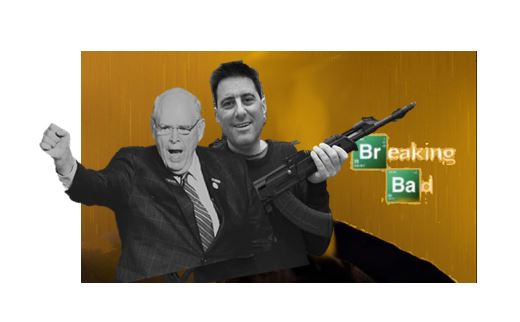 MORE:
[…] The charges center around a wealthy Durham businessman named Greg Lindberg, who has been under the microscope of federal investigators for white collar crimes related to his business empire and, later, for contributions he made to politicians in North Carolina.

Hayes and Lindberg were both indicted Tuesday on charges related to honest services wire fraud for attempting to bribe NC Insurance Commissioner Mike Causey. Causey is not being charged.
There have to be some pretty tight-puckered sphincters walking around Raleigh right now.  Media reports have confirmed that Lindberg gave money to the state Republican Party, the state Democrat Party, a PAC tied to Lt. Gov Dan Forest, and NC Democrat Party chairman Wayne Goodwin.  Will even more big political names comes to the surface?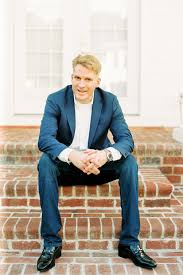 MORE:
[…] Lindberg was also indicted and made a first appearance in court. Two other people who worked for Lindberg, John Gray and John Palermo, also appeared in court in connection two the indictments.[…]
Palermo is the former chairman of the Chatham County Republican Party, which got also got a sizable contribution from Lindberg during Palermo's reign.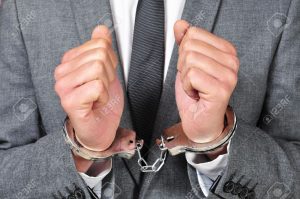 MORE:
Lindberg made sizeable contributions to both political parties, campaign finance records show, including a six-figure contribution to the North Carolina Democratic Party and nearly $2 million to the North Carolina Republican Party. […] 

A portion of Lindberg's contribution to the NCGOP—$240,000 –was then forwarded to North Carolina Insurance Commissioner Mike Causey, who is also a Republican.

In October, NCGOP Executive Director Dallas Woodhouse confirmed to WBTV that the party sent Causey the money but said it was legal because, he said, the party steered the money to Causey after Lindberg made the contribution.

In March, WBTV reported that Causey made a secret recording of a meeting between Lindberg, an associate, Causey and Hayes.

During the meeting, multiple sources familiar with the recording told WBTV, Lindberg and Hayes reached an agreement for the NCGOP to pass $240,000 of Lindberg's contribution to Causey's campaign. […]