Pouring cold water on (part of) a rumor
The Labor Day weekend is in our rear-view window, and the campaign silly-season is gearing up.  Said silly season frequently features a gaggle of rumors about various campaigns and candidates.
The latest is one about state treasurer Dale Folwell.  It's being spun — from Murphy to Manteo, from Rowland to Roanoke Rapids —  that Folwell plans to (1) step down early from his current post, so that (2) he can focus on running for governor full-time. 
We reached out to some sources of ours who we know to be very, very, verrrrrrrrrrrry close to Folwell. It's been confirmed that the treasurer IS being encouraged to run for governor by a number of influential Republicans.  (If Folwell jumps into that race, he would likely face a primary with Lt. Governor Mark Robinson.) It's been confirmed that Folwell is taking a serious look at the race.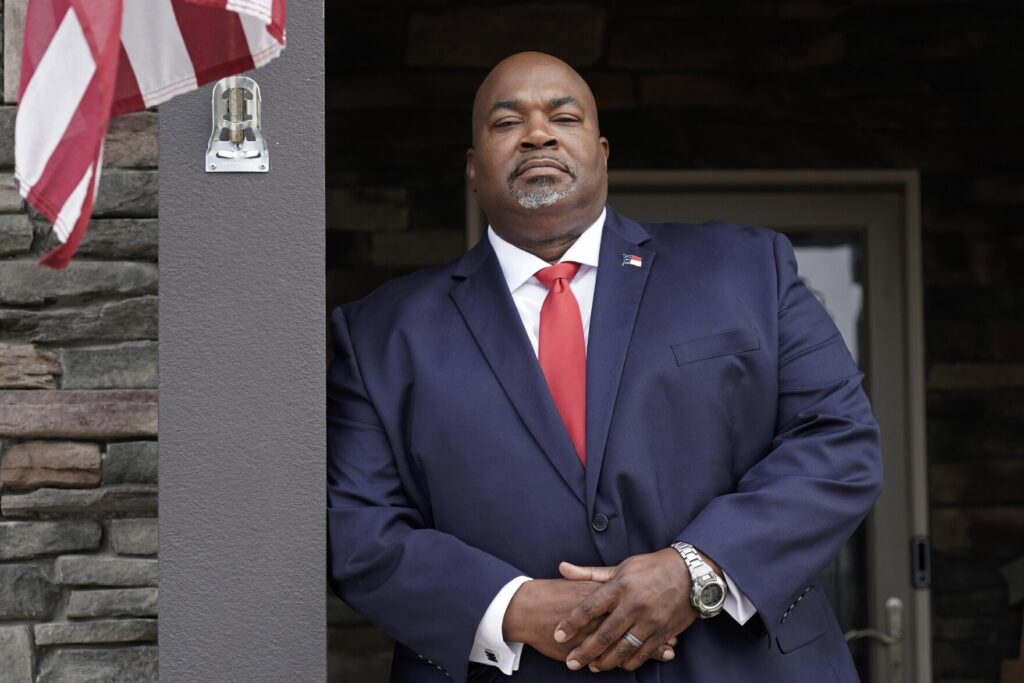 However, our sources vehemently dispute the part about Folwell leaving his current job early.  We are told that Folwell is not planning to leave early, and fully intends to serve out his entire current term.
If Folwell enters the gubernatorial primary, the 2024 state treasurer race would be for an Open Seat. If Folwell loses the primary or general election for governor in 2024, he would once again be entirely out of state government.  If he wins both, we'll have ourselves a great governor.