Pinehurst: I Sue You — (Um, you sue Me ?)
The cabal currently running Pinehurst village government is about to help the village break new legal ground.  I've talked with some area attorneys, and NONE of them can recall the last time half of a city council lawyered up against the other half.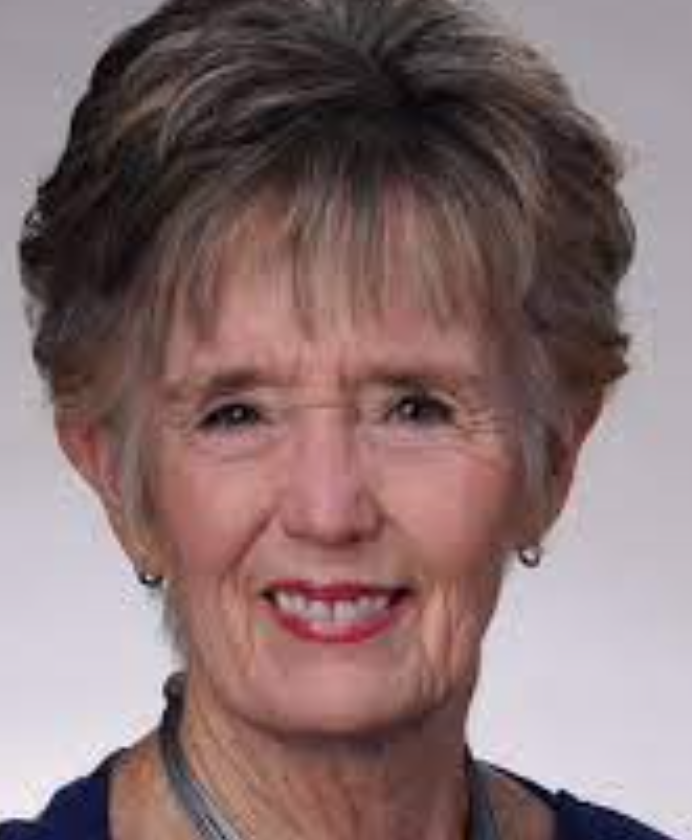 If you haven't been following —  It is being insinuated that mayor John Strickland and council members Jane Hogeman and Judy Lewis conspired, while using village resources, to oust incumbent council member Kevin Drum and smear incumbent Lydia Boesch.  This story line also apparently includes village attorney Mike Newman and village manager Jeff Sanborn.
The ball got rolling here — days before this month's election — when some slander began working its way around the village suggesting that Drum and Boesch were being brought up on "ethics charges."
Both Boesch and Drum have retained private counsel to advise them on how to respond to the alleged conspiracy.  We're not at the lawsuit point just yet, but we're speeding toward it at about 100 MPH.
(All of this makes longtime village hall watchers recall the mayoral tenures of Steve Smith, Ginsey Fallon, and George Lane.  Under all of those mayors, the village of Pinehurst spent what seemed to be an inordinate amount of time in court.)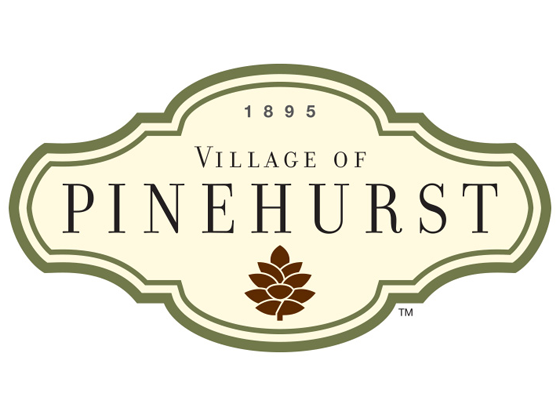 Councilmember Boesch already hit the village with a massive public document request.  Here's then latest from Boesch attorney Philip Isley of Raleigh to village attorney Mike Newman and village clerk Kelly Chance:
Hello, Kelly.  Thanks for your email yesterday.  I was actually going to email you yesterday afternoon about the additional records, but I was in a lengthy hearing and received your email prior to sending out my email, so I appreciate this information.  Also, I was hopeful that you may be able to speak with us about how Lydia's privileged emails to/from me were somehow grabbed by the Village server.  It could be Lydia's settings on her computer/iPhone/iPad may have a VOP email default, but if you could help Lydia figure this out, we would be grateful.[…]
Hmm.  Spying on councilmember Boesch's private electronic discussions with her attorney?  (Holy Deep State, Batman!)
[…] With respect to the produced documents to date, I was surprised that there were redactions between Michael and the other council members.  Michael, please advise why there are redactions.  If you believe that the Rules of Professional Conduct or case law allows the Village to claim that privilege exists for 3/5 of its council against the other 2/5 of its council, please share the rule or case that provides for this treatment.  Otherwise, please have Kelly upload complete, un-redacted copies to me as soon as possible. 

Finally, in an effort to avoid litigation in this matter, I would like to propose that we do a pre-suit mediation between the entire council, the manager and attorney.  The statute of limitations for an open meetings violation is very short, so time is of the essence to do something if we can do so.  It may be worth discussing a tolling agreement given the approaching holidays.  Let me know your thoughts about this as soon as you can do so.  Take care.
FYI — a tolling agreement is a document signed by both parties in a legal dispute that suspends the statute of limitations. It is meant to give both parties the time they need to negotiate and settle the dispute.