Pat McCrory campaign STILL alive and kicking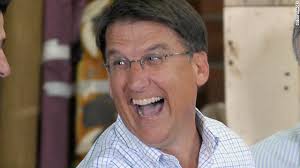 Pat McCrory has been away from that big house on Raleigh's Blount Street for about 18 months now.  But his campaign operation — The Pat McCrory Committee — is still rolling right along.
The website is down, but there are still a lot of financial transactions going on.  SOMEBODY is getting paid. (Not clear WHO.)  Definitely not the actions of someone seeking to ride off into the sunset.
The receipts appear to be mostly investment dividends from money market accounts and CDs.  The committee reported $220.81  in receipts ($28,408.52 in expenses) the first half of  2018. There were receipts of  $1400.41 (expenditures of $86,636.23) for the first half of 2017.  For the second half of 2017, the committee reported $142.70 in receipts and $25,194.45 in expenses.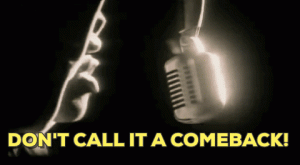 McCrory's current gig is as a radio host on Charlotte's WBT.
The former governor has been popping up occasionally on the campaign circuit in 2017 and 2018.  The radio show, plus this new higher visibility while in private life, has fueled speculation that a political comeback may be in the offing.
Notice that the word "governor" does not appear in McCrory's campaign committee name.  But several NCGOPe types have been crowing about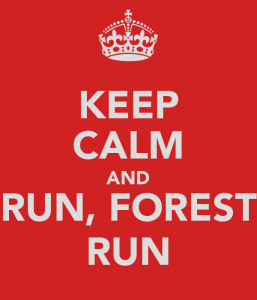 a potential Cooper-McCrory rematch in 2020 for months now.
The worst kept secret in Raleigh is that Lt.Governor Dan Forest has his eye on the governor's mansion in 2020.  Forest was a loyal soldier to McCrory while he was in office.  It would be quite interesting if we have McCrory jumping into the 2020 GOP primary for governor with Forest.