Oh, Hell. Dallas is BACK.
Well, that didn't take long, now, did it?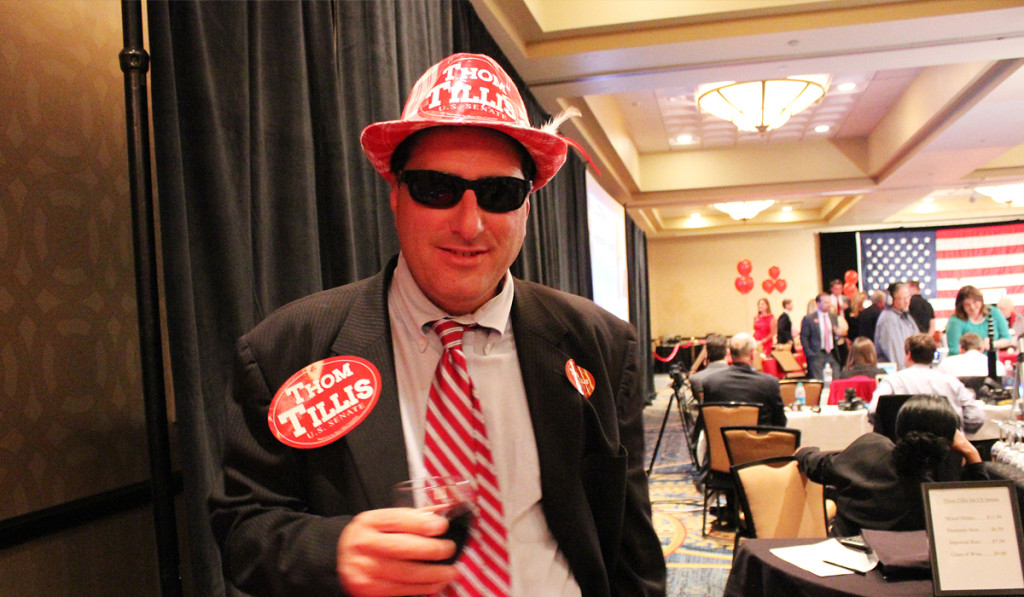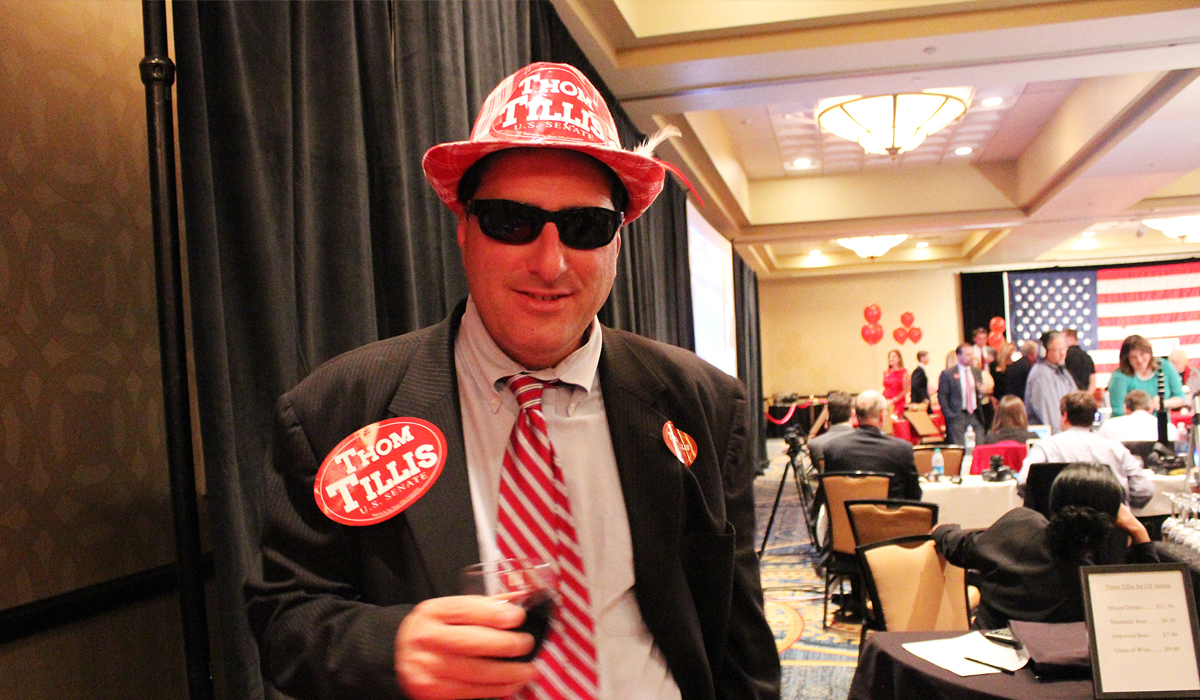 The notorious Dallas Woodhouse,  he with the indicted grandpa,  has been spotted during the last few days within the deepest darkest quadrants of the NCGOP offices in Raleigh.   Immediately, it was assumed that the NCGOP had hired the little scamp back.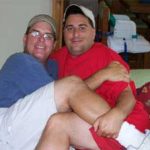 I have been assured by multiple senior NCGOP sources that the party leadership is not to be blamed for this contamination / infiltration.  These sources tell me that Stephen Wiley, political director for the NC House Republican Caucus, is responsible for bringing Dallas Woodhouse back into the fold. Apparently, according to my sources,  Dallas will be responsible for recruiting North Carolina House candidates.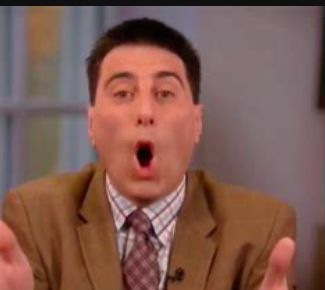 Speaker Tim Moore and Rep. David Lewis —  Woodhouse's fellow Campbell Camels — are two of the more influential decision-makers in the House Caucus.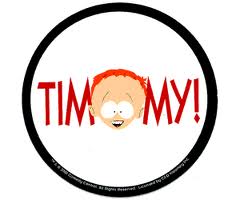 During  Woodhouse's tenure as NCGOP executive director was highlighted by a near total collapse of the party's successes from 2010 and 2012.  Finances suffered.   The party lost majorities on the major state courts and nearly lost the majority in the General Assembly.   And the party chairman got indicted for lying to the FBI and reportedly aiding a bribery scheme.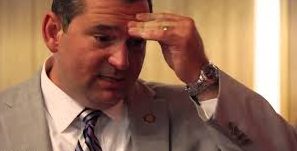 Wow.  Bringing him back sounds like a no-brainer.