#ncpol: WRAL drive by defends,um … NC PolicyWatch ???
Travis Fain came on board not long ago to replace the late-great Mark "Binky" Binker as Miz Leslie's "better half" on WRAL's Jones Street on-air team.  Here he is making Miz Leslie proud:

That's right.  PolicyWatch's "substantial reputation for journalism."  I wonder WHAT journalism he refers to?  The vicious slanted attacks on the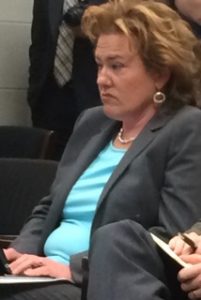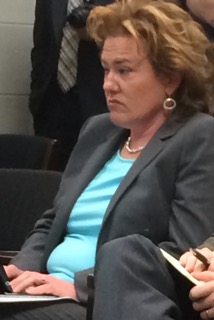 Triad Conservative blog and the now-deceased Carolina Plotthound based on the words of the thoroughly-discredited, mean-spirited, loony-left Southern Poverty Law Center? Or the multiple attacks on Lt. Gov. Dan Forest and his religious faith?
This certainly confirms that Hall — or any of NC PolicyWatch's past targets — can't catch a fair break from WRAL.  It also confirms for the general TV viewership out there the laziness, bias and corruption within WRAL's political coverage.