#ncpol: Uh-oh, Dallas. We've got MORE MAIL.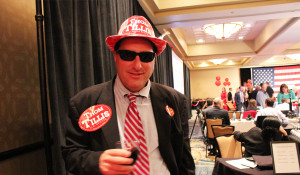 We like to deal in facts around here.  So, if you're going to send an email that is likely to be leaked to us, PLEASE BE ACCURATE.  (Thank you.)
We reported earlier on an email exchange between Jim Womack, candidate for NCGOP chairman,  and NCGOP executive director Dallas Woodhouse.  Womack was complaining that the state party HQ was not sharing information — specifically convention delegate lists — with him.   Woodhouse replied to Womack with a claim that the state party staff has NO convention delegate lists.
Well — as so often happens — we've received an email that sheds some more light on the matter: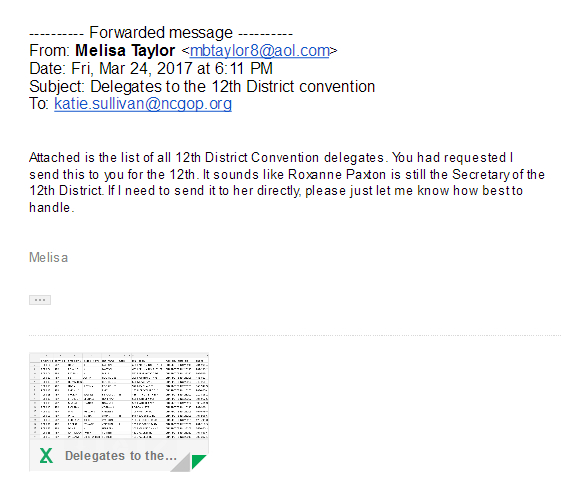 Let's see.  Dallas denied on April 25th having ANY delegate lists.  RIGHT HERE is an email from March 24 that indicates he and his staff have at least ONE of the lists Mr. Womack is seeking.