#ncpol: Shumaker driving NC govs protest of amendments?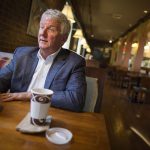 The state's drivebys are captivated by the fact that all living former governors came out against TWO of the proposed constitutional amendments on the November ballot.  Now, it appears the man behind the curtain on this gubernatorial protest is none other than uber-consultant Paul Shumaker — the mastermind of the 2018 congressional campaigns of Scott Dacey and Robert Pittenger.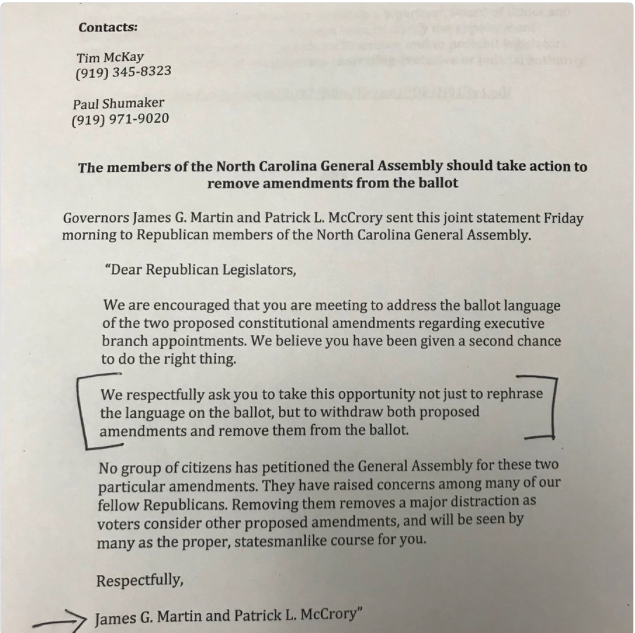 Shumaker is also known for his work with US senators Burr and Tillis, and many other GOP heavy-hitters.   Tim McKay, according to our research, is a political consultant with a group called Media Partners, Inc. — with offices in Raleigh and Lynchburg, Virginia.